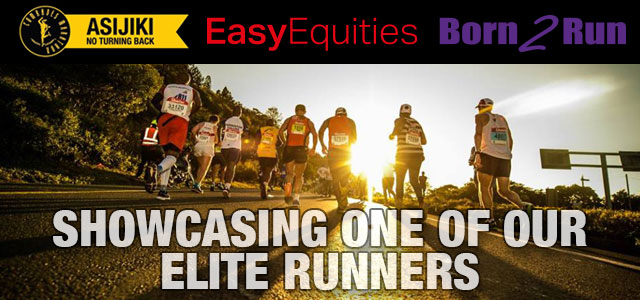 As our front runners lead the way in fulfilling an epic achievement, running alongside 18 000 other athletes, only 10 men and 10 women will win a Comrades gold medal.
To lead the way, you need focus, direction and a specific goal in mind.
With the introduction of fresh additions to the age-old Comrades traditions, the winners will lift the Comrades gold caduceus to the world. The caduceus is a symbol of diligence and prudence, a rod assigned to the Greek God, Hermes, the protector of travelers and sportsmen.