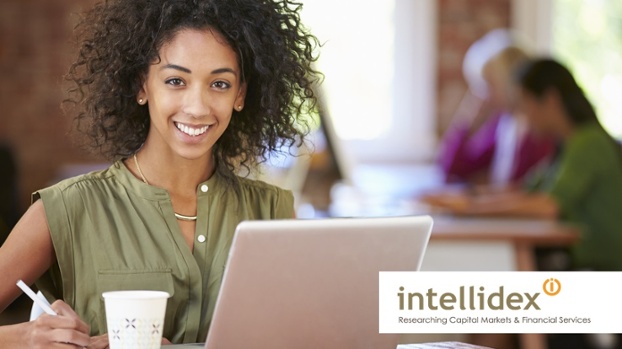 Readymade portfolios at the lowest cost in the market!
Reseach bought to you by intellidex
Researching Capital Markets &Financial Services
Website

The key to wise investing is diversification. Spreading your investments between various exposures ensures the best balance of risk and return. Exchange-traded funds (usually just called ETFs) provide the cheapest and easiest way to do that. They're so efficient that National Treasury has decided they are the right instruments to use for tax-free savings accounts (TFSAs) offered by stockbrokers. There are currently 45 of them available on the JSE, though not all are eligible for TFSAs.