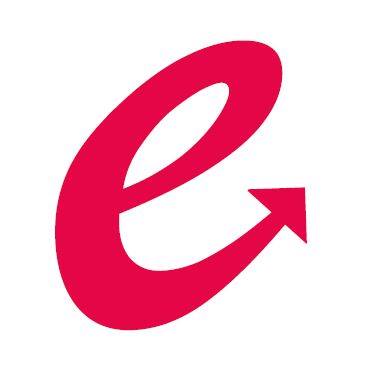 Late last year we announced a competition to help us find a new icon for EasyEquities, with R5 000 up for grabs.
In truth, we loved so many of the designs that we've decided to increase the prize money and split the pot.
"We value the input that we get from our investor comnunity, and the icon design competition gave us some good insight into the way YOU want the EasyEquities brand to be represented," says Josh Nuttall of the EasyEquities marekting team.
There were six icon concepts that we really liked. We couldn't pick just one, so we've decided to award each designer with R1 000 in their EasyEquities account. We've sent all six to a professional designer to create a super-icon that will contain elements of each design."