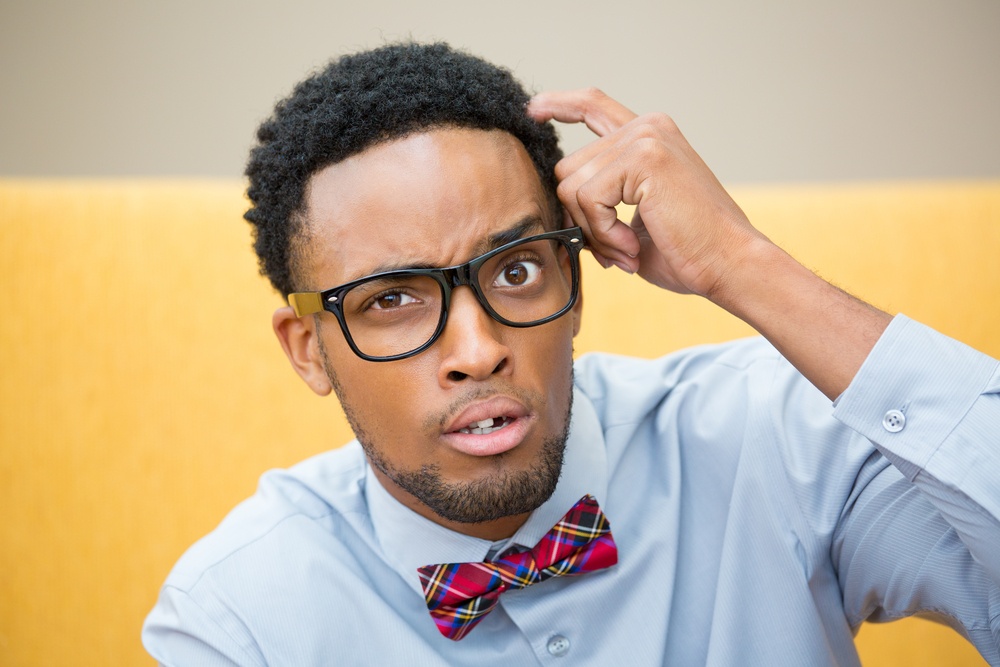 FICA.
Shudder every time you hear the word?
Picture yourself drowning in reams of paper and queues?
Hover over the "mark as read" tab at the mere sight of it in a subject line?
Hey - we get it. Life's got enough admin, why add to that list? But there's a good reason to FICA and the benefits massively outweigh the meh factor. Getting FICA'd means you can start buying the shares you know and love and what's more, we've made the process smooth and stress free.