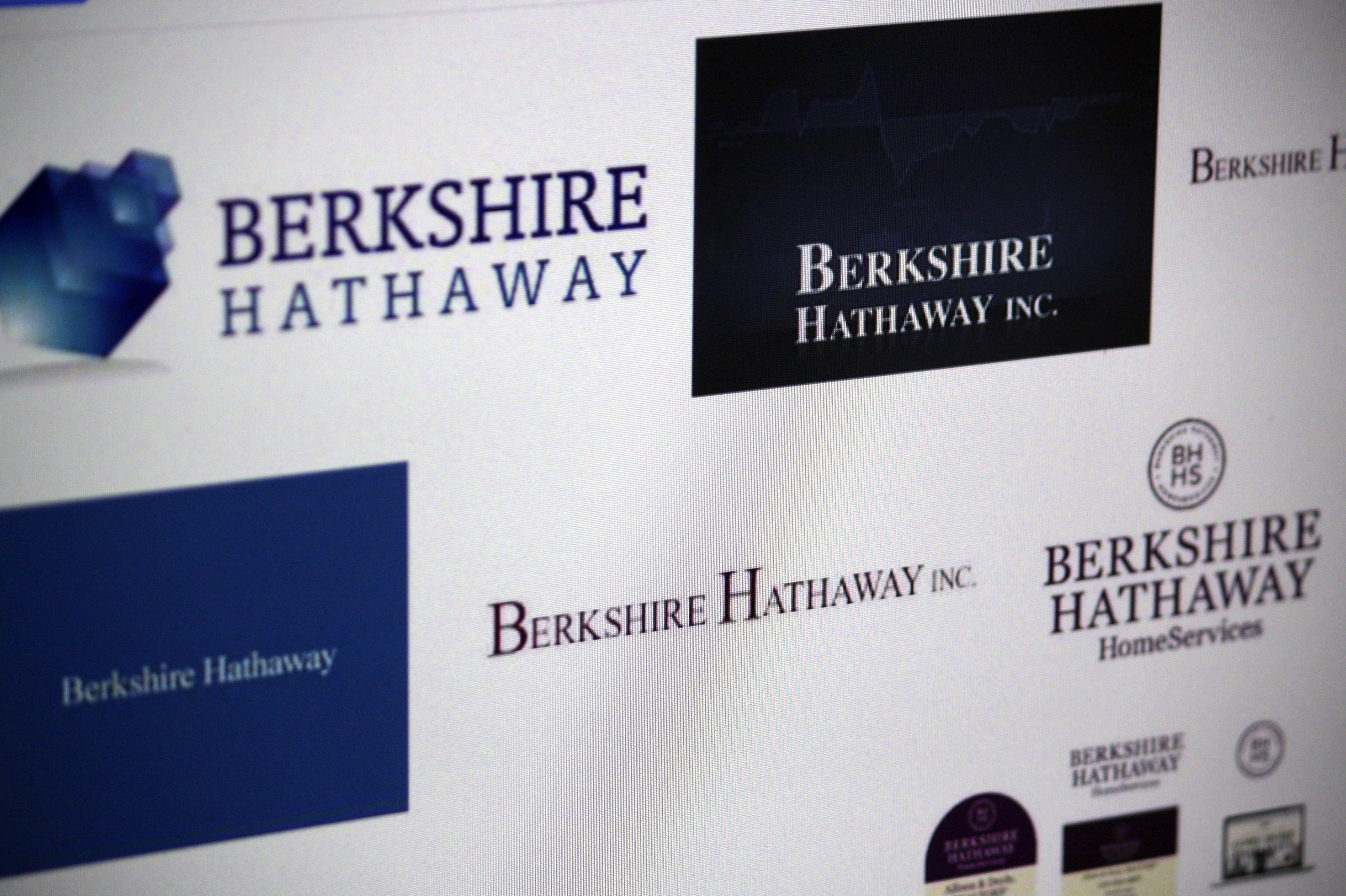 Now we all know of Warren Buffett.
Even if you are not an investor yourself, you would have heard of the greatest investor of our time I'm pretty sure.
If on the very odd occasion you haven't heard of him, here's some info on him.
While Warren certainly is a legend, we're keen to highlight the business, not just the man.