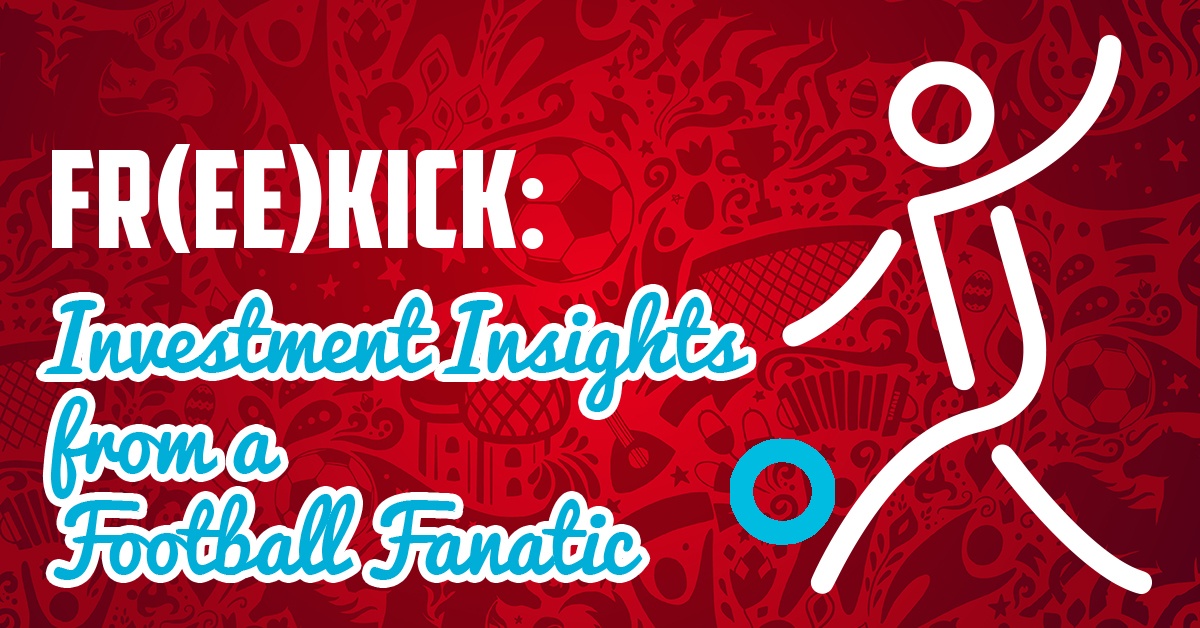 One doesn't simply go into Russia to conquer.
There's probably a meme on the internet making a case to that effect, with good reason. Russia have proved themselves a force to be reckoned with in the passed stages of the World Cup, having caused an upset during the Round of 16 in their defeat of Spain.
This story reminds me of a bundle in the EasyEquities platform, namely Advicement's Aggresive Bundle. Like the Russian National Team, they have come into the asset management stage without much hype, a young team, and are packing a punch in the way they have set up tactically.