The financial literacy seminar with Tshwane University of Technology
"Believe to Achieve" is a line I tend to use, but one thing for sure is that it's only possible with effort.
On 27 October 2021, I was invited by Tshwane University of Technology Top Enterprise to be a part of a financial literacy seminar. Our goal with the TUT Enterprise committee was to create an environment where people learn and understand the fundamentals of investing.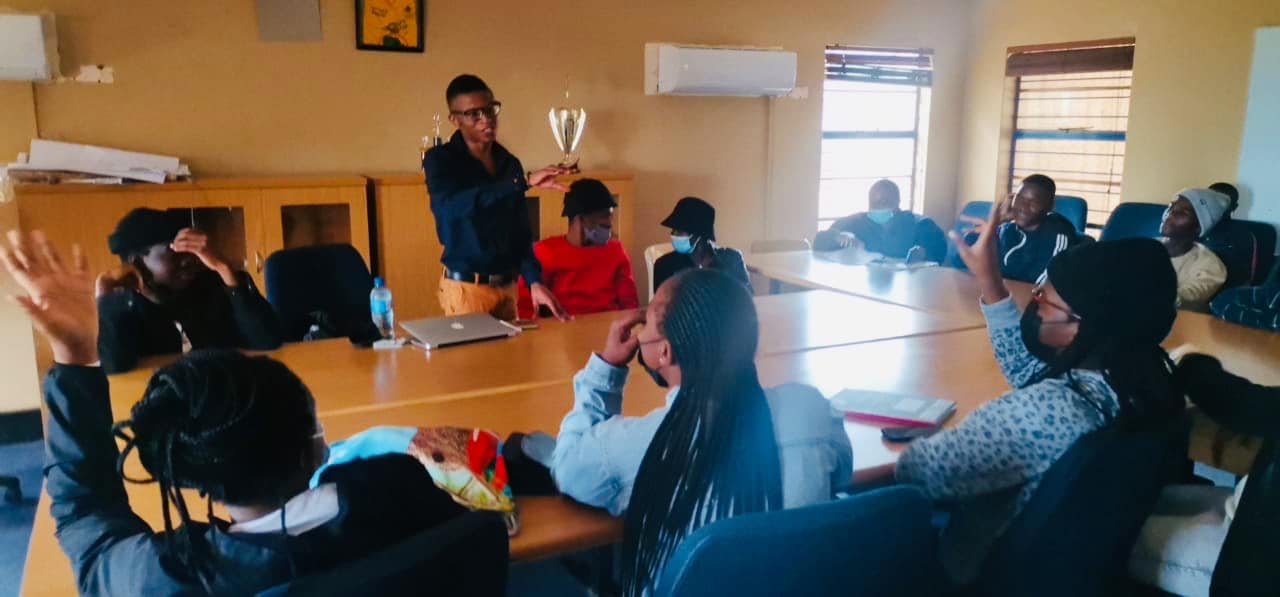 Explaining the purpose, Isaiah Makua, executive member of the TUT Top Enterprise committee, added that the seminar was aimed at teaching young people about the value of saving and investing money. "Sure, spending is essential, but living a life where you only spend and you don't adhere to the other financial principles, saving and investing, is like trying to fill a pool with an open end on the other side and expecting it to get full," said Isaiah.
Arnold Nkuna, who attended the seminar, shared his experience which he says made him what he'd consider a more focused investor. "I was surprised when I saw how much shares cost. Every day we spend thousands of Rands or dollars on wants, not realising that they won't bring any profit."
For Arnold, it was also an opportunity to learn more about dividends and the risks involved when it comes to investing. "I didn't know that any individual can be a shareholder of a big company until after the seminar. I used to see those things in movies, thinking that it can only be done by people with a lot of money and wealth, only to find out that the R1 in your bank can make you a shareholder," he added.
Commenting on the Q&A session, Nobukhosi Ayanda Tshabalala, an attendee of the seminar, said her experience during the Sosha Top Enterprise financial literacy seminar was life-changing. "The seminar answered all the questions I had about EasyEquities. It made it easier for me to understand that the platform allows me to purchase shares at a slice of the price, and I can buy shares in companies with whatever money I have to spend, through fractional shares."
In Arnold's closing remarks, he added that "to anyone who doesn't know much about EasyEquities, I think it will be better if you check their website. You'll learn a lot as an individual and realise that you missed a lot of things."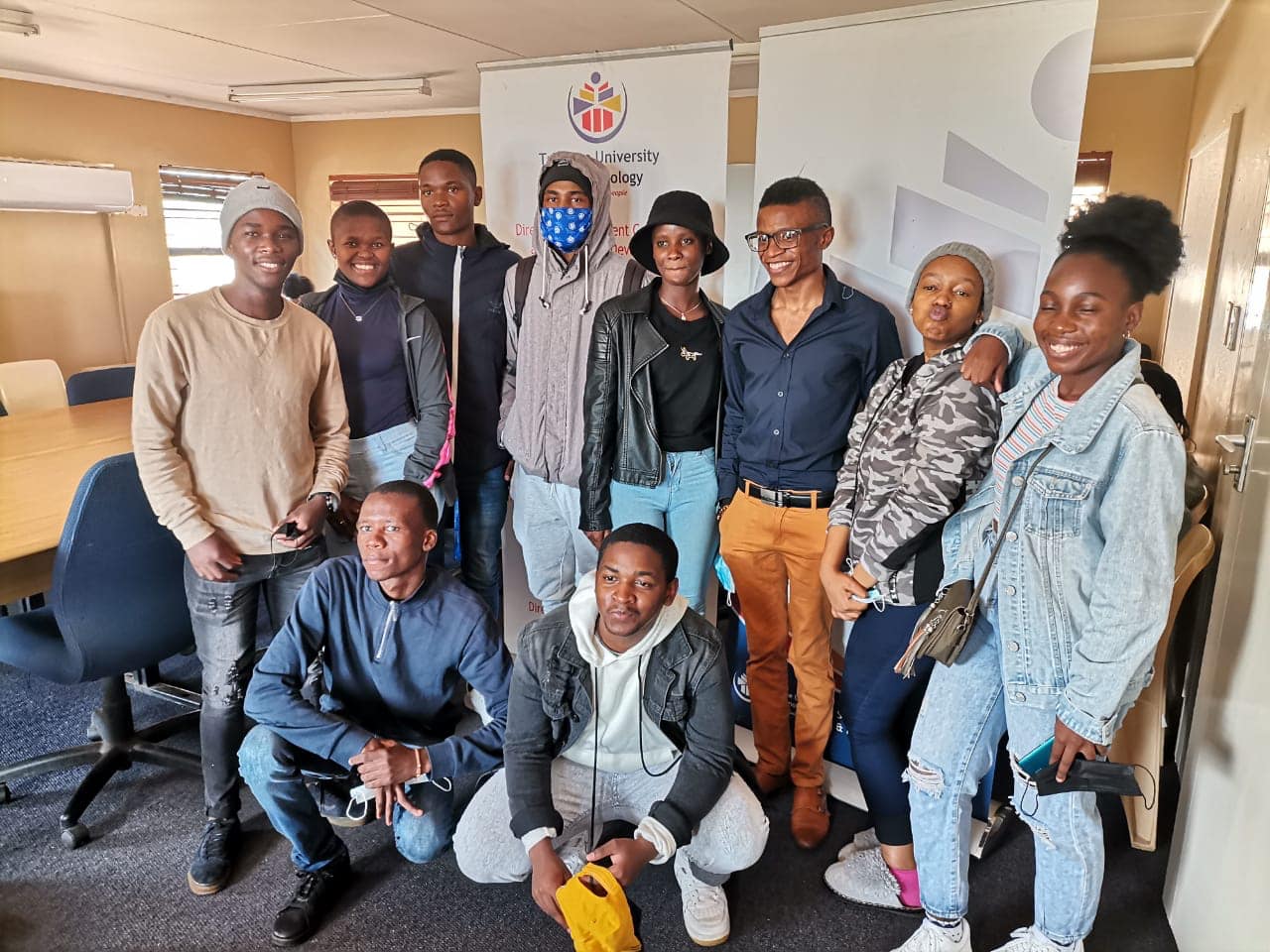 With the number of attendees exceeding the expected attendance, "It was mind-blowing to witness the youngsters take such an interest in what was being taught. I never expected them to love the seminar as much as they did," Isaiah commented, on the overall workshop.
And like the saying, leading by example, Isaiah is also a retail investor with shares in 50 companies. (30 South African and 20 American).
Some of his favourite companies include: African Rainbow Capital Investments Limited x Purple Group Limited x Satrix 40 ETF
Login to invest in African Rainbow Capital Investments Limited x Purple Group Limited x Satrix 40 ETF