Ever find yourself five pages deep in Google, searching for a quick answer?
Ain't nobody got time for that.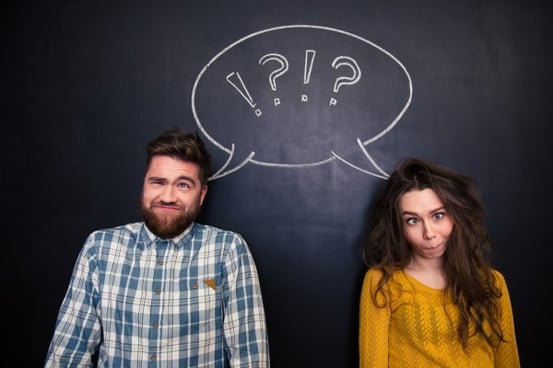 If you find yourself saying 'hmm, not quite sure' about anything EasyEquities, our FAQ page is sure to sort you out. This portal of easy info has even got a one up on our sales consultants and helpdesk team (hard feat!) because it's available to you 24 hours a day, seven days a week. Rocking around the clock for all of you curious cats.
Visit our FAQ page now or if you're keen to know how you get there, here's how:
Visit the EasyEquities home page
Take your eye to the top of the page and click the 'About' tab, it will create a drop down.

Next click on 'FAQ' and you'll be redirected to the page!
How EASY was that?

Type in what it is you need help with and watch the answers roll in! And if you don't see what you're looking for, let us know so we can add it to the page. We're always looking for ways to make things #easy, for you.
Till next time, happy investing!