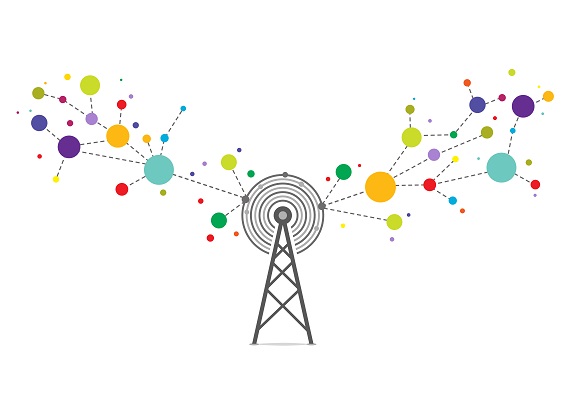 Introduction:
We've had a sharp sell-off in recent days, and in fact the market has been moving down for the past two weeks. Subscribers were well prepared for this move in advance. But we're now getting to the point where the market is getting oversold, and the odds of a new rally are increasing dramatically. It is my view that there will be at least one more good rally, particularly on the overseas markets, before world markets start heading down in earnest again. As a result, one should be taking profits on one's recent short positions, and looking to go long (buy) the market. A number of stocks are pulling back to buy levels at the moment, and we show charts of three of them this week.
Starting with the S&P 500 index chart. It is reaching its downside target today from a short-term head and shoulders. Start taking profits on shorts, and look to go long soon. The JSE All Share index has a slightly lower target, but one should also be taking profits on shorts there. On the commodities front, the gold price ($) has higher targets after a recent upside breakout; it's pulling back temporarily right now. Concerning the rand, if the USD/ZAR maintains its weakness into this Friday's close, it will continue weakening for longer. The stock charts shown are Truworths (pulling back to buy levels), Sanlam (look to buy again), and Brait (reversing up off important support).
Overall, after a good and heathy correction on the local and oversees markets we are getting close to another rally. Many stocks are setting up new buy signals. There is a chance coming up for traders to capitalise by buying for a short-term rally. Therefore, look to take profits on recent shorts. However, as always, don't just jump in, but follow the exact signal as given.
Executive Summary:
S&P 500 (chart 1): Take half trading profits now on shorts, and tighten stop to a prior one-day high.

Truworths (chart 2): Buy on the next reversal day up, or breaking above its previous days high.

Sanlam (chart 3): Buy on the next reversal day up from current levels or lower

Brait (chart 4): Buy on the next reversal day up.

Shortable stocks/instruments: 4