On Saturday 10 November, TeamEasy will be jet setting off to the largest Fintech Hub in South East Asia to give the rest of the world a taste of the magic we do here in South Africa. We've been shortlisted with 20 other start-ups from around the world to pitch at the Global FinTech Hackcelerator, as part of the Singapore Fintech Festival. Sound like a big deal? You'd be right. The Hackcelerator is the innovative holy grail for companies looking to solve some of the problems the financial industry faces today.
We're super proud of everything we've been able to do here on home ground by making investing easy and affordable for everyone; while educating and exciting our community along the way. We can't wait to up the ante on a global stage and continue our quest to democratise share ownership – worldwide.
The Pitch
Our CEO and overall rockstar Charles Savage will take the spotlight to tell our story and share how we are turning millennials into long-term investors. in just 5 minutes to a panel of judges on 12 November. We're up against some stiff competition in the Financial Inclusion category.
Participating gives us access to leaders in the field, the opportunity to connect with other companies who are part of the global Fintech ecosystem and of course, to showcase our stuff. And we've got good stuff.
The Expo
Alongside the Hackcelerator we'll be rubbing shoulders with over 30 000 visitors and 400 exhibitors from around the world. Over these three days we'll be inviting guests to take our platform for a spin and invest in Singapore and US stocks using a demo account.
Join Us
We can't fit you in our suitcases (140 000 people might be a squeeze), but we'd love for you to come along with us on social media. We'll be live Tweeting, sharing stories on Instagram and Facebook and encouraging visitors to engage with our (awesome) community. We know you'll give them a warm SA welcome.
Here are some hashtags and handles for you to follow while we're there:
@EasyEquities
@Sgfintechfest
#SGFinTechFest
Follow Team Singapore: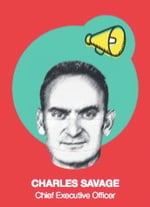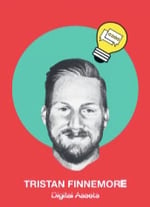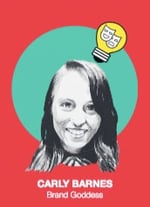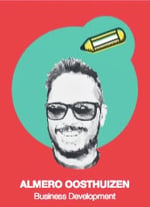 @CharlesHSavage @TristFinn @sharegalcarly @almerosplace