On the 11th March 2021, we hosted a webinar with Lerato Matibidi, an equity analyst at Intellidex on Equity focused post-budget review.
This webinar looks at a review of the 2021 budget from an equities perspective, looking at key catalysts for economic recovery and equities growth. Intellidex use this overview to inform our view of which ETFs are well positioned for growth.
For a recording of the webinar please click on the image below:
To view Lerato's presentation please click on the image below: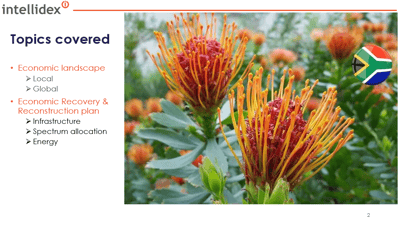 If you want to to sign up for upcomming webinars as well as listen to previous ones, make sure to check out our EasyETFs webinar page HERE.
Compare ETFs on EasyETFs