Manchester United Investor or spectator?
Game season! As two matches take place, investors and soccer lovers battle it out with their opponent to make it to the lead.

Which one are you watching?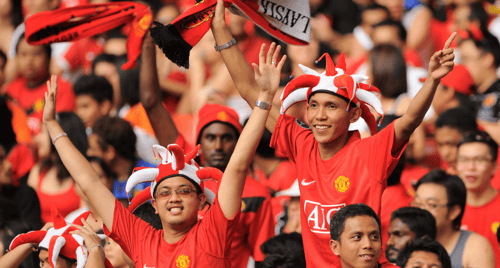 Soccer lovers
Speaking to Kyle Van Rensburg, an avid football fan who is on his way to becoming a Manchester United shareholder, according to him, Manchester has steadily improved results and team performance from the beginning of the season.
"Although they still lack in certain departments like midfield, after a flawless preseason with three wins, they went on to win their league opener 5-1 against Leeds United," he explains. "The goals came from a Bruno Fernandes hat-trick as well as Mason Greenwood and Fred. The performance of the game, however, came from Paul Pogba, who got four assists."
What is Kyle's vision for the team?
"My short-term vision is that they will challenge all the trophies they're competing to win. It won't be easy, but they can win a trophy or two."
Kyle van Rensburg, aka Steelo Bandz, is a football lover and avid fan of Mamelodi Sundowns and Manchester United. Besides football, he is also into music.
Manchester manager Ole Gunnar Solskjær
After a flying start, as Manchester United defeats Leeds 5 – 1, team manager Solskjær praised Bruno Fernandes for his hat-trick score and Paul Pogba, saying, "He(Paul) is so strong, and I was so impressed by his fitness, so it's a good sign."
Each home fixture represents the opportunity to earn on ticket sales, so fans and investors will appreciate United's participation in the Champions League for a second straight season.
In an industry where media, popularity, and consumer sentiment drive sales, manager Ole Gunnar Solskjaer shows confidence about the coming games after a strong showing in the first game of the season.
"There's always the next game, but this was a great start … for us, [our] home form is going to be so much better this year".
Let's take a deeper look into the investors game; it's Bulls vs. Bears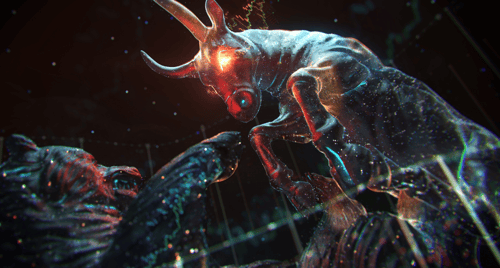 Manchester United PLC (NASDAQ:MANU)
The company experienced some volatility in the last twelve months, taking a dip in June after releasing its third-quarter report for the 2021 fiscal year. Given the pandemic effects on the sporting industry, Manchester United reported a £84.7 million working capital as of 31st March 2021, with an additional revolving credit of £140 million.
The company's commercial revenue was down by 15.3% to £58.15 million, representing a decrease of £10.5 million over the prior year's quarter. Broadcast revenue increased by 125% to £58.6 million after playing an additional five premier league games.
And who said you couldn't sometimes enjoy your game while getting some Ka-Ching in your pocket?
Manchester United paid a dividend of $0.09 on 30th July 2021. That's a goal for investors!
Bull (Appreciation) vs. Bear (Depreciation)
With the bull and bear taking each other head-on, the bull started taking charge the past 30 days, reaching a one month return of 12.45% as of writing, with Megastore and Stadium Tour operations resuming from the end of the quarter along with Old Trafford stadium welcoming 10 000 supporters back.
"We remain optimistic about the prospect of fans returning to Old Trafford in larger numbers going forward. With the foundations for long-term success in place, including significant initiatives to strengthen engagement with our supporters, we look forward to the upcoming season." Ed Woodward, Executive Vice Chairman, commented.
Manchester United PLC (NASDAQ:MANU) is currently trading around $17.01, with a market cap of about $2,77 billion, as of writing.
Being a shareholder of international companies is now a reality for an ordinary citizen.
Without the worry of large capital and monthly fees; these include shares like World Wrestling Entertainment (WWE) and many more; You too can now enjoy and celebrate the winnings and earnings of both the games as an investor and spectators, and that's if both games are in your favor.