What do I buy? - It's one of the most asked questions you ask us. So here's some advice from the pros – the self-made moguls who have accumulated a fortune through investing. Just think – that could be you!
Warren Buffett is one of the richest and most successful men in the world, with a net worth of around $63 billion. So take his advice and look for companies with a business model you can get your head around. Have you heard about our FICA campaign yet? FICA your account now and you could receive a free copy of How to Invest Like Warren Buffett by BizNews publisher and overall smart guy Alec Hogg.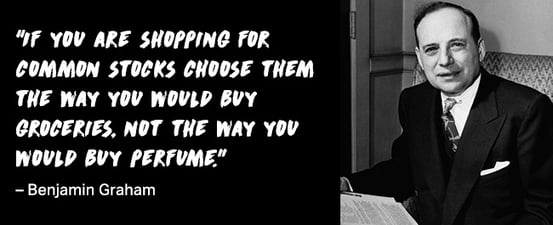 Known as the 'father of value investing' Graham's advice is to go with what you know and to be practical. In addition, if you have specific knowledge in a particular industry – like tech, fitness, food etc. that just means you know even more about the companies in it, so it might be a good place for you to start.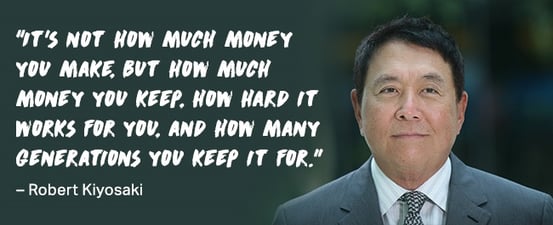 Sure you can make some short or medium term investments, but it's also a good idea to take businessman, author and investor Kiyosaki's advice and make sure a decent chunk of your investments are long term.
Here's what YOU had to say about picking investments:
MrB (‏@MrBrncs): "I read a lot about what shares/ETF's are popular with experts/analysts. Then buy when they are down a bit and offer value."
Junior Smith (‏@JuniorBuffett): "I look for undervalued, low PE, quality companies that are growing. Buy a great company at a reduced price!"
Danie Nel Photo‏ (@danienel): "A bit of research, a bit of big picture logic and reason and a bit of gut."
Johan du Bruyn (‏@johan3854): "Buy when everybody is selling and sell when everybody is buying"
Brogan Lane: "Other than buying brands I interact with daily/ weekly, I rely on your research and some of the guys 'in the know'"
Mandlaenkosi Mngadi: "I like value stocks. Low PE, avg to high DY, low PEG."

Marnus‏ (@Marnus255maans): "I read a lot of financial books like One up on Wall Street. I also buy when a company is well managed."
Esethu ‏(@AubryBungu): "I decide on an industry in which I want to invest, then I use signals to choose a specific share"