Sixteen days of activism or 365 days of activism every year?
For an activist, creating sustainable change in both public to private sectors goes beyond just 16 days, the same way investment decisions are made to benefit an investor in the long term.
On 26 November 2021, together with NotInMyName International, I took to the streets as an activist investor - this was in support of #WomenInAction Tshwane. The walk was to highlight the struggles of women in informal trading and fight the financial abuse and exclusion of women.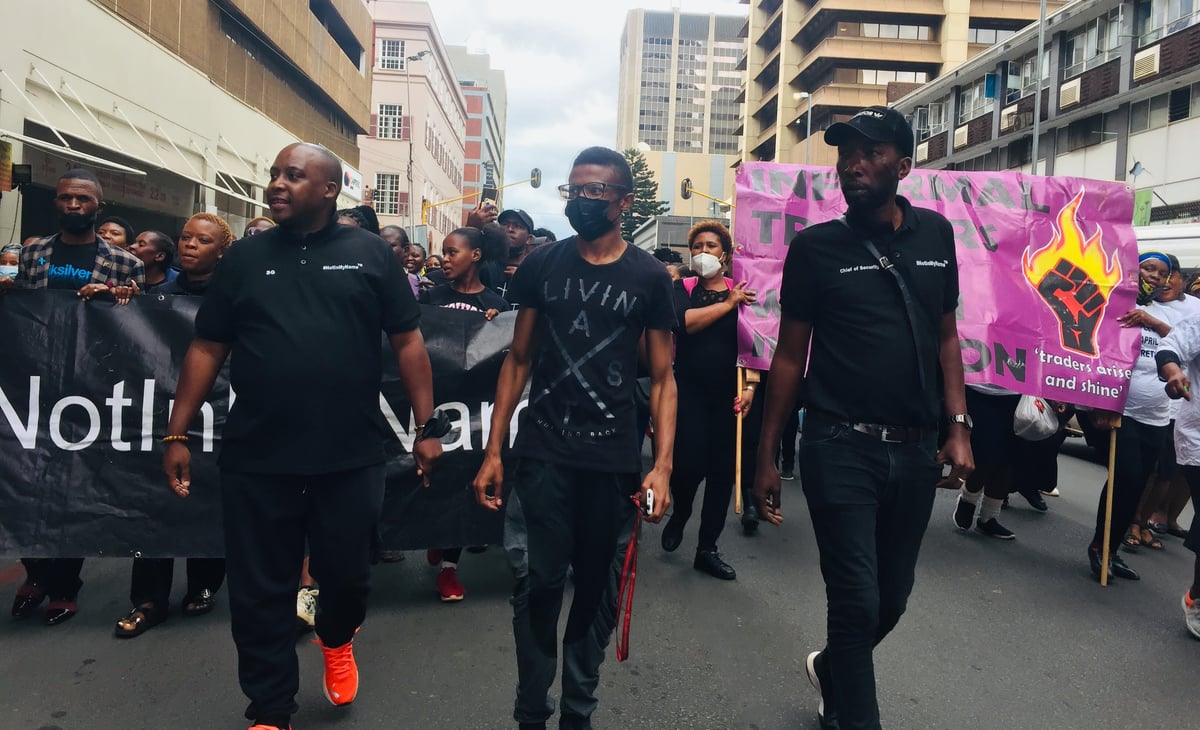 As an Activist Investor, such campaigns are a stepping stone to strive for inclusion of both women and children from informal to corporate - it's not something that can be done overnight, but it's possible

Advocating for a better country, society, and planet has become a global trend, with many young people stepping up to be the change they want to see in the future. For me, the journey to call for a better future through promoting the 17 SDGs (Sustainable development goals) draws back to some of the investments I aligned with my values as an activist through ESG Investing.

But what is ESG Investing?
Like an activist calling for a change in the community and country, ESG is doing well by doing good.
With environmental, social and governance responsible (ESG) Investing, or rather Impact Investing, these companies focus on having an impact in their community - looking at corporate, social, and governance responsibilities of the business and how that can drawback to the overall performance of the company's financials.
Some of my ESG ETFs include
Satrix MSCI Emerging Markets ESG Enhanced ETF x Sygnia Itrix S&P Global 1200 ESG ETF x Satrix MSCI World ESG Enhanced ETF

This is just like traditional activism, where activists from around the world can come together to strive for a better future, with borders not being a barrier to make a difference together.
ESG Investing, especially via ETFs, brings together experts who have the duty to expose investors to companies through ETFs and ESG indexes using an ETF Feeder. Unlike an ordinary Fund (ETF), an ETF Feeder tracks a specific index or other offshore ETF. These investment vehicles identify values, including gender equality, diversity, inclusion and safety, that may not be included in a company's financial records.
You can read more on ESG Investing here or click below
For background on the rise of ESG, you can watch the video below.