I always used to think I was someone who adapted quickly to change. One of those super agile, throw what you want at me, spontaneous, roll with the punches kinda gals. Then I remembered that I was the last of my friends to set up an Instagram account, that my little brothers still don't know what the machine in my living room is (a very old boxy TV) and that I've never even attempted to to use 'the cloud'. Yes, it's out there now. (hand over face) I can be a little old school.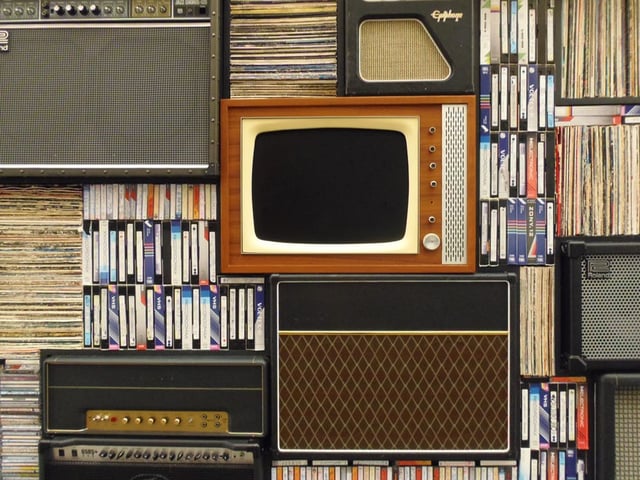 I can only speak for myself when I say that I think that's because it's nice to like what you like and know what you know. How great is that shmooly old jersay of yours? How reassuring is that 4 o clock cup of tea? Or the running trail you've come to know as well as your route to work in the morning. We're creatures of habit and comfort – well I am.
But change is inevitable, necessary and (let's face it) awesome… even if it is a little uncomfortable at times. Like how scaredycat me jumped out of a plane to skydive over the Namibian desert. Yes me – who is terrified of planes and heights. Or how I started my journey here at Easy… having to trust myself and give it my all in a world that was as new and so different to me - as I know investing can be for a lot of you too. And just look at us now? Investing like bosses, taking ownership of our finances, learning and knowing more about the stock market, and making a bit of money along the way (Yasss please). Looking back, it may have felt daunting at the start, but really it was #easy. Don't you think?
That's why I'm really excited about all the new stuff that you are going to start seeing on EasyEquities in the next few months (fingers crossed). You're often way quicker on the uptake of what's cool and cutting edge than us sometimes #mymuses. Our team is working full tilt to deliver on some of your rad ideas and some other neat features that we know you are going to love. Not to brag (only a little) but our development team is a bunch of seriously smart, agile, creative people who pull rabbits out of hats for us, all.the.time. #Bringbackoursleep
We've got some stocks on their way from the USA baby! Our website is looking a little more swanky – yes? We're blown away at how bundles have taken off (you guys love them!) and in the next short while the way you experience them is going to look a little different. Same great investment product, just in a different outfit. From an almost reformed change resistor, I wanted to just give you a heads up, let you get excited and remind you that if there's anything that you're a little unsure of we're always here to help. We're in this together – remember?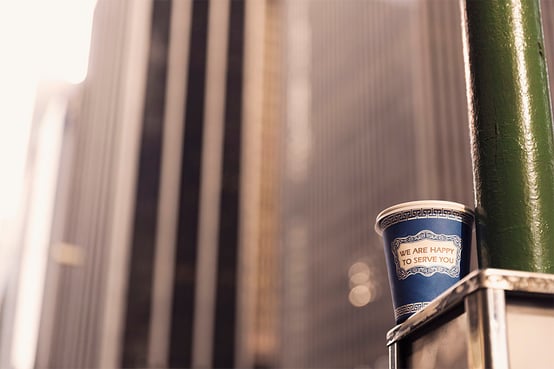 We'd also love to hear what you think – as you know we are heavily guided by your insights and feedback. Let us know your thoughts in the comment box below or if you need some assistance, email helpme@easyequities.co.za.
As I sign off I'm mentally preparing myself for a little getaway (don't miss me too much). The intinerary includes cave exploring (eek), deep fried spider tasting (uurrrmagash) and getting into my swimming kit after a long sun sebatical (gasp!). I am a littttle bit nervous, but mostly beside myself with excitement! Change is a good thing. It's even #easy. Your turn…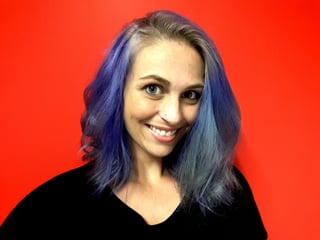 @shoegalcarly
P.s. Dynamite comes in small packages. Our brand team is small and our approach is personal. We don't use big fancy agencies, we use your feedback and our smarts to power the Easy brand. Whilst I am away, my team mates are on hand and will do a great job, but if we drop the ball (as we sometimes do), do me a solid and go #easy on us :)