Last month we asked our you-sers to share their Tax Free Savings swap stories with us on Twitter. We know that sometimes, reaching long term goals requires short term sacrifices so we were keen to hear about what you chose to swap out of your spend in order to contribute to your TFSA. There were some real pearlers – like going vegan, passing on the lastest gaming releases, switching to full blown paperless and even trading in car trips for bicycle rides! Good going and thanks to all of you who shared your stories with us. Keep 'em coming using the hashtag #EasyTFSA – some of you had us in stitches!
Our winner and runner up, Solly Matheba and Siwongiwe Jele, share a little more about their relatively new found love affair with Tax Free Savings and why it's been worth giving up wine club subscriptions and concert tickets!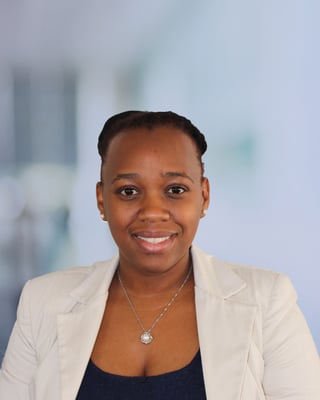 Siwongiwe Jele
Siwongiwe is a 30-something executive assistant from Cape Town who says Tax Free Saving Accounts are a no brainer: "NO TAX! seriously, the money works for you and only you; you don't have to split it with the tax man." She says she picks her investments using a few different methods. "It's a combination of things really; I read something once (on the EasyEquities blog), invest in the brands you like and use, so that one of the strategies I use - put my money where my mouth is. I just invested in my first bundle and used my risk profile and the asset exposure of the bundle as a guide. More than anything else I just read up on companies, use a bit of common sense and keep my end goal in mind. My favourite pick is the Emperor Everest Aggressive bundle (you should really consider doing the risk profile though, my plan is long term so I can handle the higher risk)."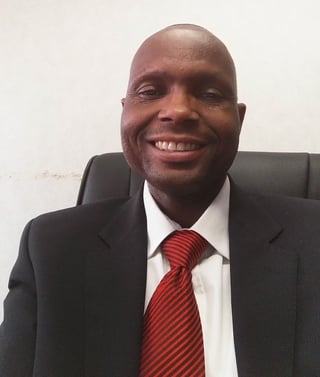 Solly Matheba
Director and Retirement Fund Trustee Solly, who is 52 and from Gauteng, is more into investing in Exchange Traded Funds (ETFs). His current favourites are the Coreshares S&P 500 and Global Property ETFs for their international exposure; and locally the Ashburton Top 40 and Coreshares Green ETFs. "I do a lot of searching and pick those that offer value over a long term," he explains.
Both investors like to contribute to their TFSA in lump sums but Solly says he does regular deposits too: "I enjoy the flexibility of a TFSA. It allows me to invest monthly as well as when I get extra money from my other income streams." This flexibility is one of the benefits to TFSA investing, but has never tempted these investors to withdraw any of their funds – top marks for keeping a long term point of view!
"I think investing takes patience otherwise you don't get the benefits, your money doesn't grow… also it's fine to watch your money grow," says Siwongiwe. Solly adds, "Start now and small. Don't wait until you have a lump sum. Investing becomes a passion as you go along."