CoreShares have just launched an exciting New Local Property ETF and want to tell everyone all about it. We had a webinar with Chris Rule and Michelle North from the CoreShares team on Wednesday 6th November to understand the product, and give you the nitty-gritty details.
Check out the webinar here: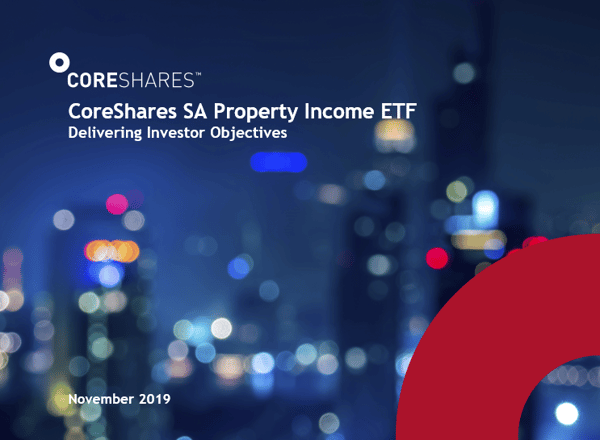 For more info check out this blog from Just One Lap HERE and to see CoreShares presentation for the webinar click below.
View the Exchange Traded Fund our platform by clicking below: