From good causes to good stock picks, our baskets are appealing to you in so many different ways. Some of our proud Easy Basket Cases share what and why they love this pre-selected share offering. Some of you were so keen, you snuck in and found our new ETF baskets before we announced them! Expect some more info on these TFSA trailblazing baskets, which are designed to help you slalom your way to success.
Lesego Zikhali
Aconcagua Growth ETF Basket owner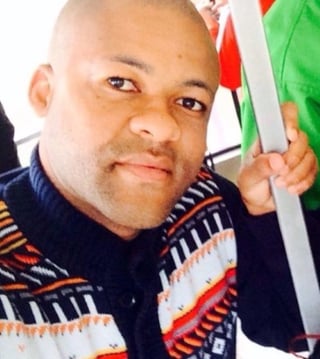 "I'm trying to diversify my investments so I thought I'd give baskets a shot. I wanted to start using a Tax Free Savings Account but I thought it would be much cooler if I could keep my eye on it. The baskets are really innovative. Most people don't know how a TFSA works, all you know is that it's a way to save money but with baskets it helps you get going and get educated."
Tyrone Toms
Lite Shackleton Basket owner
"I never used to trade, I always wanted to but I always thought that it was too expense to open an account and pay the monthly fees, on top of that I couldn't even afford to buy some of the shares I liked. That was until a friend told me about EasyEquities. It has been absolutely perfect. As a student trying to live within his means but who also wants to dabble on the stock market EasyEquities is perfect. It reduces the risk because the fees are so low and there is no monthly account fee either. I purchased the Shackleton Basket but removed a few of the options and just included the shares that I wanted to buy but didn't want to buy individually. I'm a big fan of the idea behind the basket and have gotten my mother to purchase the Lite Shackleton basket."
Geoffrey Wylde
PinkDrive Blush Basket owner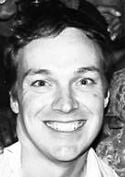 "I have a business background but I wasn't too sure where to put my money. I thought the PinkDrive basket had a good variation of stocks. EasyEquities gave me a great user experience so in addition to baskets I bought some other special stocks I want to focus on. I bought the PinkDrive basket because of the appealing shares it contained. The user experience on EasyEquities is smooth and really cool, especially the online FICA process – it's really neat, I've never experienced that before."
Ishmael Masondo
Full Shackleton Basket Owner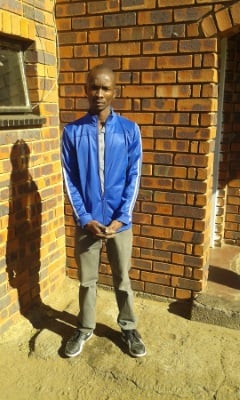 "I read about baskets in the EasyEquities newsletter and wanted to buy one because it contained top shares on the JSE at a really affordable price. The playing ground is more and more level now!"
Willie Smith
Full Shackleton Basket Owner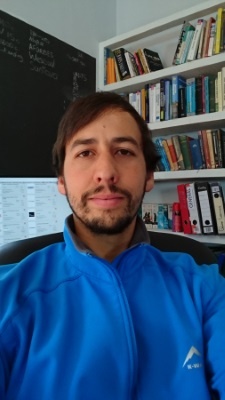 "What I like about baskets is that it helps the novice investor find a base to work from – finding good companies and diversification. I removed some of the companies in my basket and made my own portfolio. I started trading with another online platform about 10 years ago and I wished EasyEquities was around back then. I was buying shares and paying close to the same amount in fees! What I also like about EasyEquities is the education it offers, it's how I taught myself to buy shares."