On the 3rd November 2020 we hosted a webinar with Chris Rule, Head of Product and Client Solutions at CoreShares Asset Management at CoreShares Asset Management, on deciding what to buy (or sell)?
In the webinar Chris talks about investing goals, different time horizons as well the asset clases associated with these.
For a recording of the webinar please click on the image below: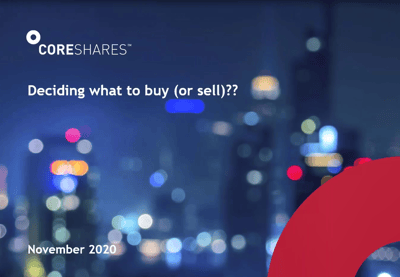 To view Chris's presentation please click on the image below: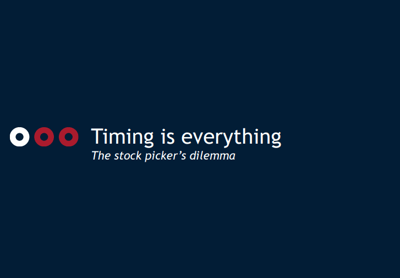 We have a series of Coreshares webinars focusing on different aspects of ETFs, that are coming up over the next few months, so make sure to sign up for them HERE.
If you want to listen to previous CoreShares webinars, as well as other topics by different providers, check them out HERE.