With less than two weeks to go before the start of the 2018 Comrades Marathon the hype is building for all runners local and international. We want to showcase some of our runners (elite, social and development) in our fantastic club EasyEquities Born2Run that are taking part in the ultimate human race (the Comrades Marathon) this year. We believe in democratising share ownership, helping people find their financial freedom and sharing our passion for investing in their health.
This year's motto for the Comrades Marathon is ASIJIKI - which means no turning back!
Investing in health and people! why it matters to us
Sport helps give you a sense of direction and freedom

Sport brings people together and helps people find a common purpose

Sport empowers, inspires and motivates individuals
Whether you are taking part on the field, road or on our EasyEquities platform. If you are looking after your future, that's what matters to us most!
Join us in supporting our EasyEquities Born2Run club members taking part in the Ultimate Human Race on 10 June 2018.
Today we are showcasing one our elite runners - Caryn Lategan
We asked Caryn the following questions to find out why more about her:
How did you get into running?
I enjoyed taking part in various cross country and biathle events at school and after varsity I started to take up road running as form of keeping fit.
Why did you choose EasyEquities Born2Run?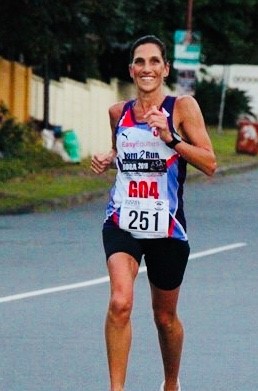 I loved the vibe and enthusiasm of EasyEquities Born2Run.
What is the best race you have ever had?
Buffs Marathon 2017
Most memorable moment in racing career?
Finishing my first ultra marathon
What are your strengths?
I'm committed to my goals and am not afraid of hard work.
Fastest 5, 10, 21,1km, 42.2km
5km 19min
10km 40min
15km 63min
21km 1h28
42km 3h10
56km 4h34
What is your occupation, and what do you do in your spare time?
I'm a teacher and in my spare time I'm either being a mom to my 2 beautiful kids or I'm fitting in a run.
Do you have a specific diet?
No. I do eat try eat as healthily as I can and give my body what it needs.
Where do you draw mental strength from/think about when under pressure that helps you cross the line?
I often think about the hours I have put into my training and that helps me push through the tough days! I also draw strength from everyone who encourages and supports me. They are the ones I don't want to disappoint.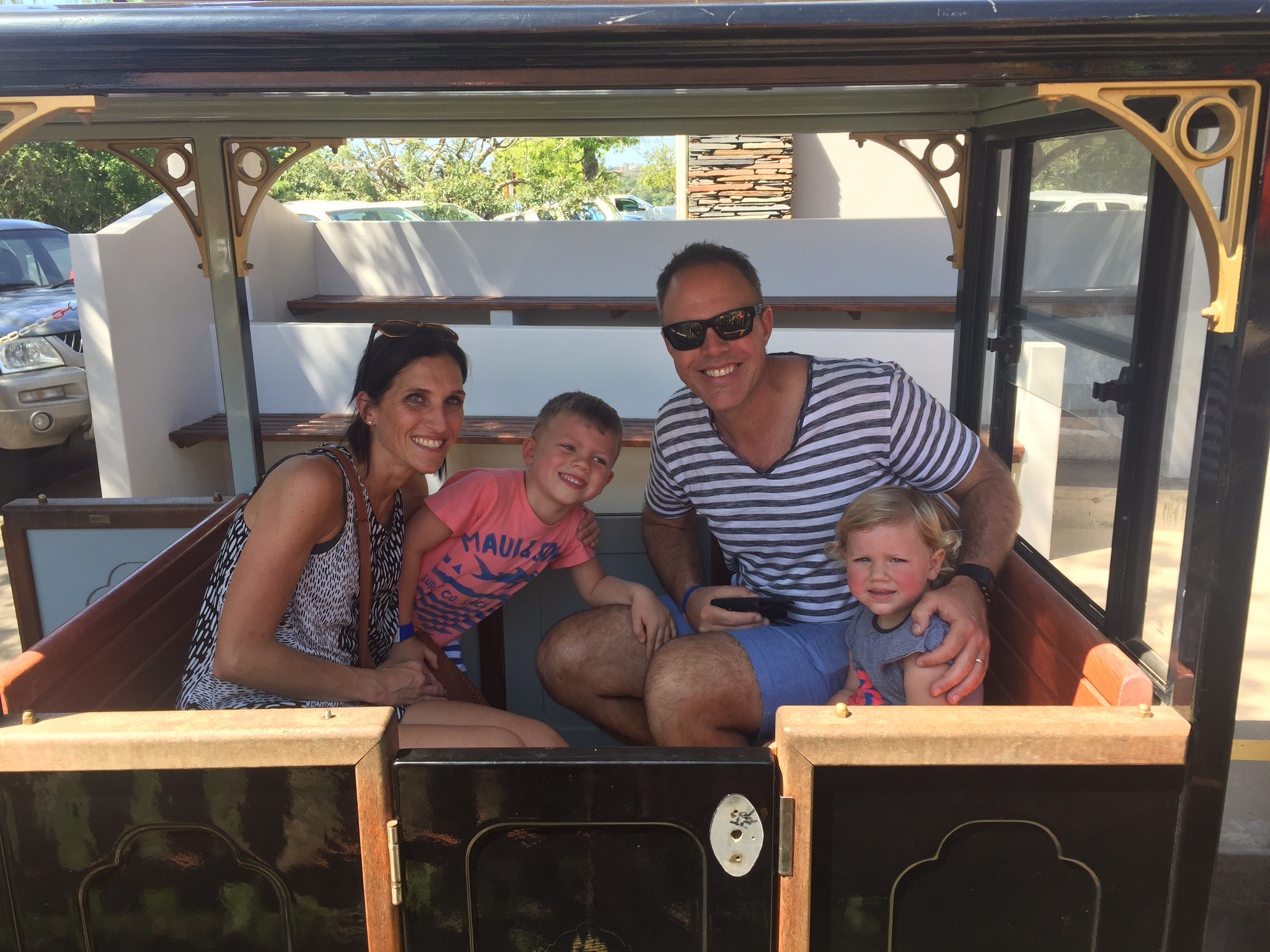 What do you think running has taught you that you can use in the world outside sport/running?
Self discipline! Often it's when no one is watching us that we have to work the hardest and stay committed.
Have you started investing?
Yes
How would you relate running to investing?
The more you put in the more you get out.
If you want to learn more about the club please click below: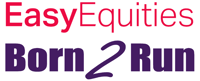 Investing for everyone, running for everyone.
#Easy