With one month to go before the start of the 2018 Comrades Marathon the hype is building for all runners local and international. We want to showcase some of our runners (elite, social and development) in our fantastic club EasyEquities Born2Run that are taking part in the ultimate human race (the Comrades Marathon) this year. We believe in democratising share ownership, helping people find their financial freedom and sharing our passion for investing in their health.
This year's motto for the Comrades Marathon is ASIJIKI - which means no turning back!
Investing in health and people! why it matters to us
Sport helps give you a sense of direction and freedom

Sport brings people together and helps people find a common purpose

Sport empowers, inspires and motivates individuals
Whether you are taking part on the field, road or on our EasyEquities platform. If you are looking after your future, that's what matters to us most!
Join us in supporting our EasyEquities Born2Run club members taking part in the Ultimate Human Race on 10 June 2018.
Today we are showcasing one our elite runners - Julanie Basson
We asked Julanie the following questions to find out why she does what she does:
How did you get into running?
I started running when I was 28, mainly to lose weight after the birth of my 3rd daughter but also because I was looking for a new challenge. My very first goal being to run the Comrades marathon the very next year (this commitment was made before I even ran 1 km!)
Why did you choose EasyEquities Born2Run?
I liked the brand and commitment to running. I love running and the brand just speaks to that.
What is the best race you have ever had?
I have to single out a few.
My sister-in-law and I ran our first Comrades Bill Rowan in 2005. We cut 2 hours from our previous best time and was over the moon!

My first Two Oceans silver medal! I ran a 2:54 and could not believe that I managed to run a sub-4 at Oceans!

My first gold at Comrades! Need I say more?
Most memorable moment in racing career?
My 4th gold medal at Comrades which was my first sub 7 hour Comrades. I had the best finish ever, felt strong and smiled all the way to the finish line!
What are your strengths?
Probably mental toughness? You need a lot of that to help you work hard for 90kms.
Fastest 5, 10, 21,1km, 42.2km
10km – 38:38
21km – 84 minutes
42 – 3h50 minutes
Two Oceans – 3h54 minutes
Comrades – 6h58 minutes
What is your occupation, and what do you do in your spare time?
I'm an auditor and work quite long hours. Makes it a little bit difficult to have 'spare time'. But if I do I spend it with my husband and 3 daughters.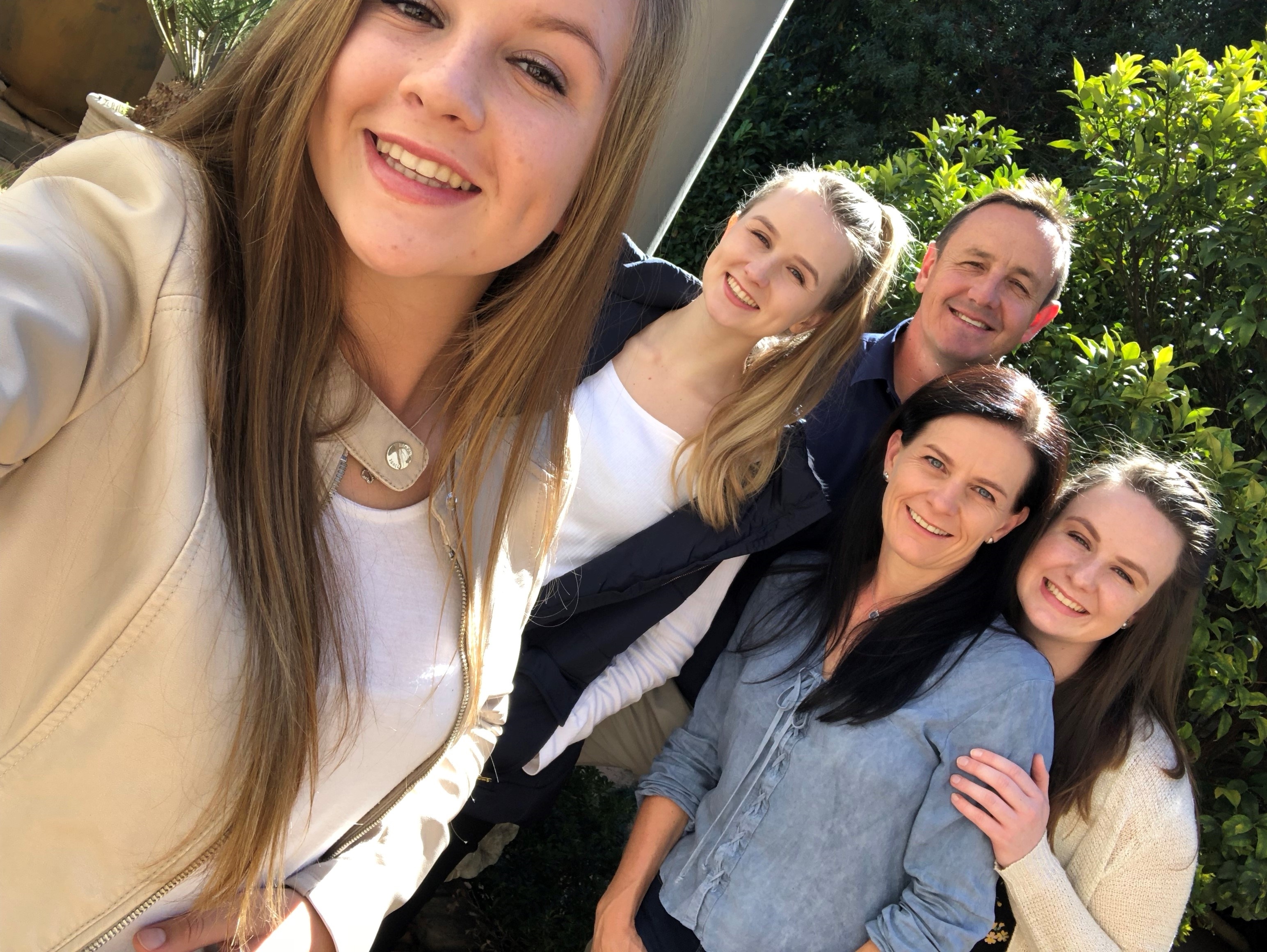 Do you have a specific diet?
No. I love eating! (which is why I have to run :-)
Where do you draw mental strength from/think about when under pressure that helps you cross the line?
I'm very competitive so that normally gives me that little bit of extra mental toughness. I also don't want to disappoint my family and friends – so they all give me mental strength as well.
What do you think running has taught you that you can use in the world outside sport/running?
That you have to work hard, be disciplined and consistent in order to achieve your goals. Also - never say never!
Have you started investing?
Yes – I am actually a strong supporter of savings and also encourage my girls to do the same. I save all my winnings from running (by investing with EasyEquities!) and have actually used it at one stage to fund our family holiday.
How would you relate running to investing?
What you put in is what you'll get out. Yes there will be blips along the way – like an injury or market crash – but stay committed and you will earn the rewards in the long run.
If you want to learn more about the club please click below: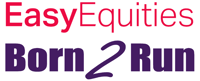 Investing for everyone, running for everyone.
#Easy