On Wed 5th December we held our annual EasyEquities Born2Run charity Christmas run. It was the biggest and best we have had yet, with an amazing turn out and awesome prizes up for grabs. This year with all the proceeds going to Hospice.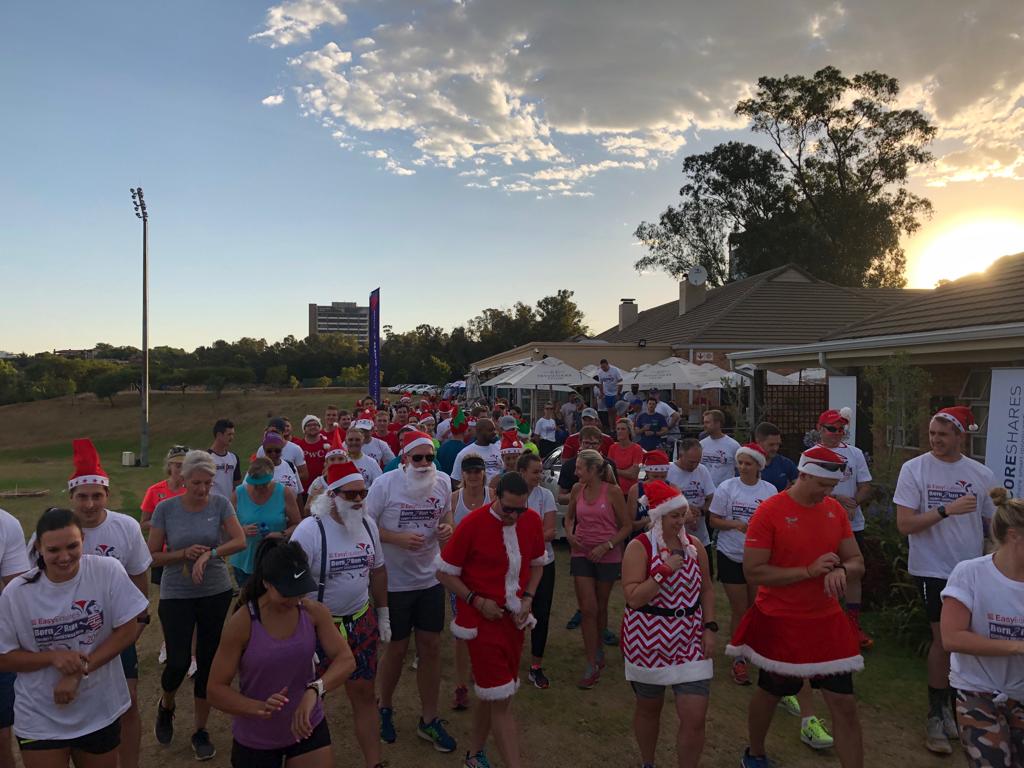 Hospices Mission Statement reads:
"To promote quality in life, dignity in death and support in bereavement for all living with a life-threatening illness by supporting member hospices and partner organisations."

The charity was founded in 1987 and is a membership organisation for South African Hospices. HPCA champions and supports the work of more than 108 member Hospices and affiliate sites which provides care and support to around 140 000 people across South Africa.
We had some amazing sponsors on board to help us raise funds for Hospice without whom the event would not have been possible, thanks again to all of you: CoreShares, CN&CO, Higher Ground Restaurant, ITOO, Old Stithian Association and Hurleyvale Fresh Meat.
We also had our partner Pablo Clark at the event with our EasyEquities branded 360 Challenge Ferrari and got a great shot of our newest partner EFC, with their fighter Garreth 'Soldierboy' McLellan - former 2 x EFC middleweight champion and UFC athlete.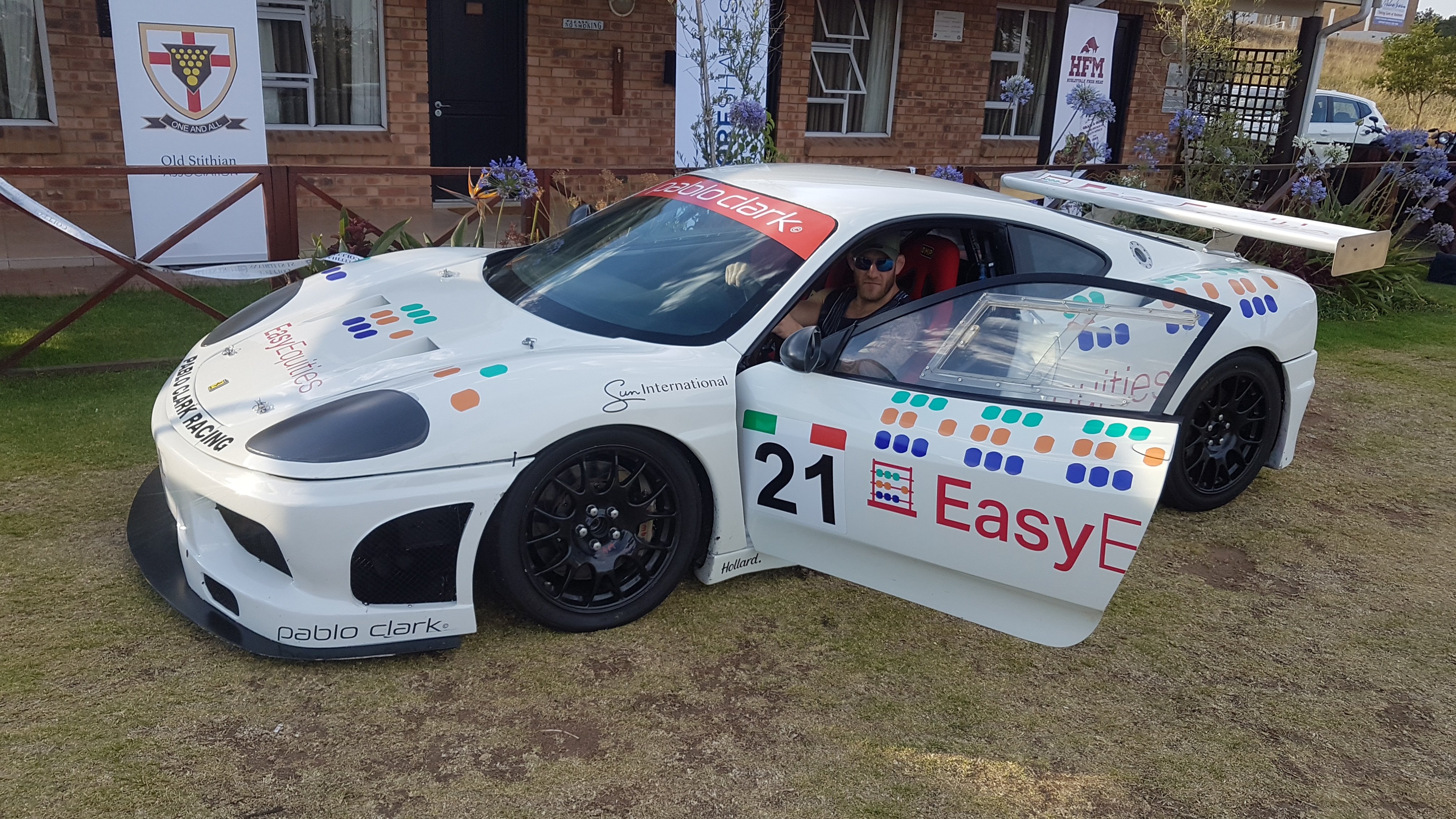 To say thank you for all the participants who joined us on the day along with Pablo Clark, we will be giving out a Hot Lap Experience .The draw will take place on Thursday the 13th December for a Hot Lap Experience, the chance to get driven around Kyalami or Zwartkops in a Ferrari, by one of Pablo Clark's pro racing drivers. Hurleyvale Fresh Meat has donated two meat packs for the draw.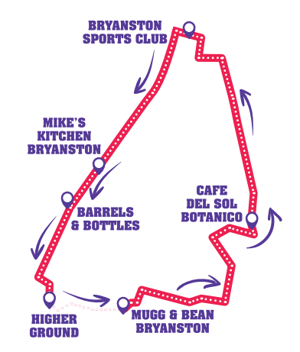 A big thanks to all the stops that took part in the event, they all added their individual and helped make the event special and contributed to raising money for Hospice.
All in all it was an amazing day out and thanks to everyone who took part and made the day special.
For more information about our running club EasyEquities Born2Run click below. We have just updated our website which looks very slick. If you are keen to invest in you health as well as your wealth? Join our vibey club, keep healthy and have fun doing it. Also get great deals on any Puma kit, Suunto watches and Cebe eyewear.