While investing may seem daunting as a new investor, we have got some help for you in the form of research and insights from the pros. We have enlisted the help of independent researchers and market analysts to help you make the right picks for your portfolio. Our researchers not only have insights on what to buy, they have highlight the stocks you may want to avoid.
The best part is that you can get all of this in your mail if you subscribe to our research portal. For FREE! At no added cost to you, you get to check out some insights from brightest minds in the stock investment spaces when you subscribe to our research.
Mark Ingham, the grooviest analyst you could ever come across, compiles his analyses based on market news, new and traditional investment strategies, and what's hot in the markets. You can also join in the fun by voting for the stocks you'd like to see Mark write about via the weekly polls we host on our Twitter page.
You can check out some of Ingham's latest recommendations below.
| | |
| --- | --- |
| "Rallying round" | "Ciao private equity, hello (again) JSE" |
| "Trolley for Trolley" | "Keeping calm in taxing times" |
Intellidex, a group of market analysts specialising in Exchange Traded Funds, bring you their monthly round up of ETFs to power your Tax-Free Savings Account. Every month they will bring you their favourite ETF picks; you can check their latest selection here: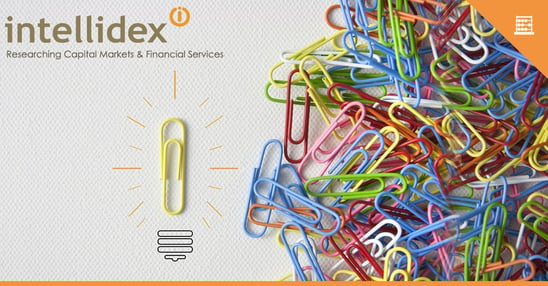 You can also engage with us on Facebook, Twitter, or LinkedIn and tell us what you think.
Thanks again, we look forward to seeing you invest and grow with the rest of our you-sers!