Let me be clear about something. The most exciting thing I had ever won before joining Team Easy was a teddy bear in a colouring in competition. Except that it wasn't so much a bear but a few balls of wool, stuffing and knitting needles (there's one way to harsh on an eight-year old's winning buzz). So you can understand my complete elation, when in the space of a few weeks we were given a spot on the H2 Ventures and KPMG list of the top 100 fintech companies in the world and received not one but seven awards.
Two of these awards were given to us at the 2016 Fintech Africa Awards, which was hosted at the Finance Indaba. The first award, in the InvestTech category, was partly dependant on community votes and so when I was given the opportunity to invite a few you-sers to attend the two-day event I instantly reached out to those of you who had engaged with our voting mailer a few weeks earlier and invited you to pop in and say hi to Team Easy on the expo floor. As you know, I love being able to put a face and a handshake to the Twitter handles, user ID's and Facebook profiles that I encounter every day, so I was pretty chuffed to be able to meet a whole lot of you and hear your awesome, inspiring investment stories first hand.
But on day two, amongst the buzz of the expo floor, I was struck by a young, bright eyed bunch of visitors, A-lining in my direction with a slab of chocolate and buckets of enthusiasm.
"Are you Carly?" one of them (who I now know as Ryon), asked.
"Yessss?" I replied.
"This is for you," he said handing me the chocolate. "We're from the University of the Free State and we got your invitation. We just wanted to say thanks for the opportunity and tell you what EasyEquities fans we are!"
I couldn't believe it. This troupe of students, diverse and totally representative of South Africa, had trekked all the way to Joburg to meet our team and up their finance smarts. And when we were announced as the winner in our category AND overall, they were right there with us cheering and celebrating our success. All part of our Easy community and using the platform as a basis for a student financial advisory organisation they hope to grow in the new year, meet a few from this cracker bunch of investment moguls in the making.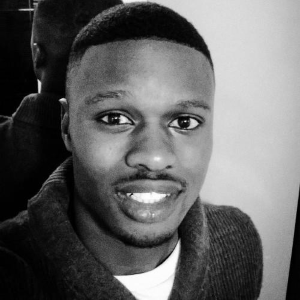 Kwasi Yinkah
Twitter Handle: @kwasiyinkah
Age:22
Occupation: Student
"I got interested in investing by reading articles. I think getting started is important, as this will allow me to build up wealth in the long run. When I'm on EasyEquities and looking at companies I want to invest in, I love using the google finance feature that shows me the charts."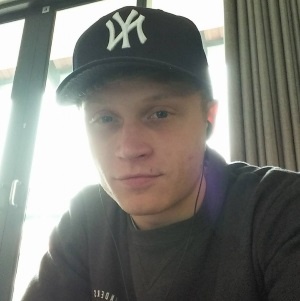 Tyler Palmer
Twitter Handle: @Tyler_Creation
Age: 20
Occupation: Student
"Too many people say that, "investing is a risk," and as a knowledgeable individual I can agree that it is a risk but I would have to ask anyone who is scared to start investing: What is more risky, the loss of a small amount of money now compared to the future-value of your net-worth?"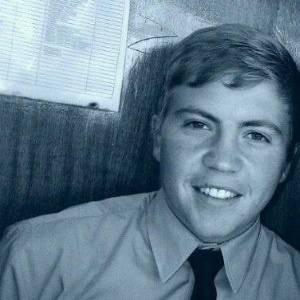 Ryon Calvin Phernambucq
LinkedIn: https://www.linkedin.com/in/RyonPhernambucq
Age: 22
Occupation: Financial Planner
"My uncle Johann, who is my mentor introduced me to the concept of investing, taught me that in order for me to have my money work for me, I need to start investing in income generating assets, and the whole idea of doing this was through active and passive investing, which has driven my interest in investments. I asked a day trader if he knew of a platform that I could make use of to start investing from. He introduced me to EasyEquities and showed me how it works. I was hooked from the beginning."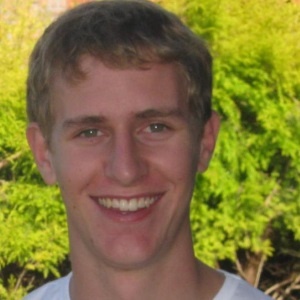 Johannes de Klerk
Twitter Handle: @JC_deKlerk
Age: 23
Occupation: Student, creative disrupter and banking entrepreneur
"This platform is so cost effective, it's unbelievable! It allows you to invest whatever you have. I mean, R5, who doesn't have R5? And starting small – that's the best start. Whether you're a novice or consider yourself pro, you will find something to invest in on the Easy platform. Direct trading for the pro's or baskets for the novices, it's all right there at your fingertips. Local seminars and investment support is a great add-on service - provides a really good opportunity for learning and meeting other EasyEquity investors."
It's moments like these that I am constantly reminded of the real prize for us, which is you – our inspiring and growing Easy community! Keep rocking and here's to another #winning year in 2017.