Industry wide, the female of the species has always been the lesser part of a 70/ 30 split when it comes to investing. Why is that, I wondered, until I thought back to my first investment which only happened after a decent amount of ermm-ing and head scratching earlier this year. I don't have an exact answer but my guess is that the feeling women have when approaching the idea of investing is similar to how they might feel walking into the weights section of a gym for the first time. I don't fit in here. I don't know what I'm doing. I'll look stupid. But as you'll hear from Lauren Hillidge, a weightlifting superstar who we're helping get to the World Masters Weightlifting Championships in Heinsheim Germany this year, strength and confidence are qualities which are always within our reach if we can just find the courage to take that first step.
In Women's month we made taking the leap a little easier by offering our female investors the opportunity to pass on an EasyEquities voucher to another woman in their life who needed some encouragement. Our women you-sers are everywhere - from Namibia to the North West – and range in ages too: little, millennial, grownups and grannies! We're managing a whopping R60 000 000.00 in invested funds (cha-ching!) and together I believe we can empower loads more women with the confidence to do the same.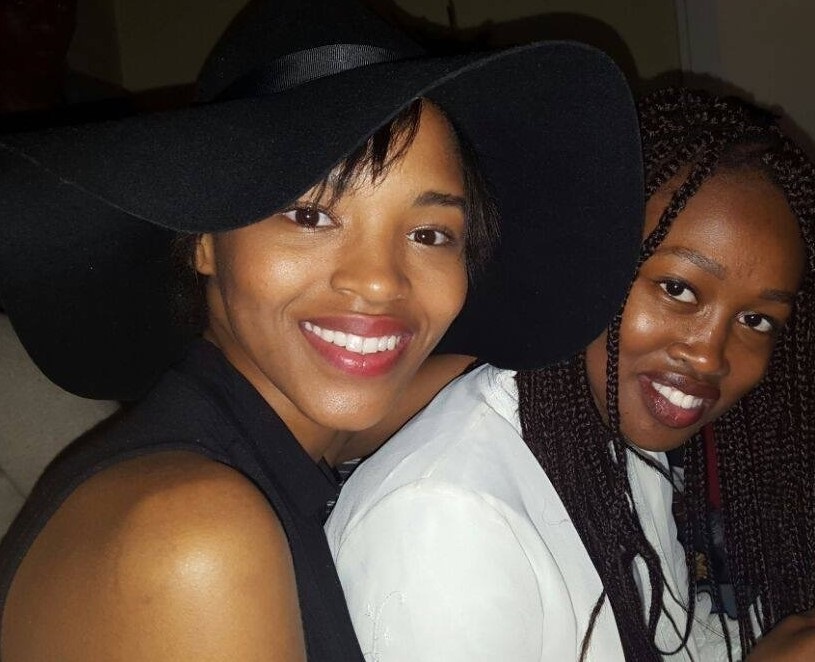 Meet Thatho Moreemi, a 22-year-old Mechanical Engineering student from Cape Town who passed her EasyEquities voucher on to her best friend.
"Garner the courage to push past your fears of losing money or of how complicated it is to invest; and find a sustainable solution to your financial worries, you'll thank yourself. Start small and build your way up, it's never too early or too late. Be patient and enjoy every step of your journey!
I gave my voucher to one of my best friends. She's quite the sceptic when coming to investing as we are still students but I told her how important it is to start thinking and planning for our financial futures, also how easy it is to use the platform and how efficient everything is."
Twitter handle: @teazie_tee
Once upon a time, Lauren Hillidge was a beginner too – not only in the investing space, but on the CrossFit floor as well. Now she's a force to be reckoned with and will soon compete against the best weightlifters in the world. As with investing, Lauren is among a small number of women who participate in this industry – challenging the norm and building on her strength every day.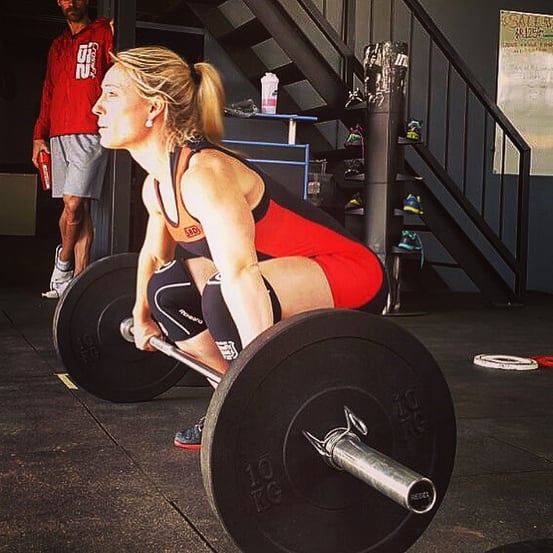 "Weightlifting has taught me patience and to believe in a process, it has taught me to fight hard and is proof that if you work hard for anything, it will come. It challenges me every single day and teaches humility like nothing on earth. Weightlifting is a never ending challenge to wake up and be the best you can be, and you grow as a side-effect of being relentless in wanting be stronger, lift heavier and overcome the voice in your head that tells you that what you are trying to achieve is not possible. I feel absolutely privileged to be a part of a growing community of strong girls that lift and never give up the fight," says Lauren.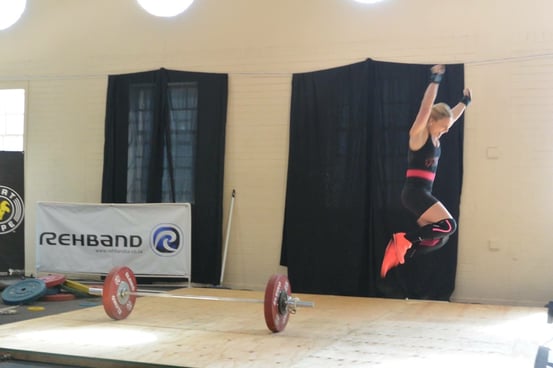 Follow us on Twitter and Facebook, where you can follow some of Lauren's journey, which has been full of ups and downs along the path to success, much like your investing journey can feel at times. Be strong, be inspired and pay it forward girls. Let's make money, take charge of our finances and shake up that 70/30 split!