The first role I can remember playing in a school theatre production was a Butterfly, and then an Octopus, and then later on, one of many Tin Men in a Grade 3 rendition of The Wizard of Oz. I've always loved being on stage and back then a huge part of the appeal was being able to keep the costume, which I of course wore on every and any possible occasion until it was in tatters. It was my own way of prolonging the magic that you experience as a storyteller in an imaginary world.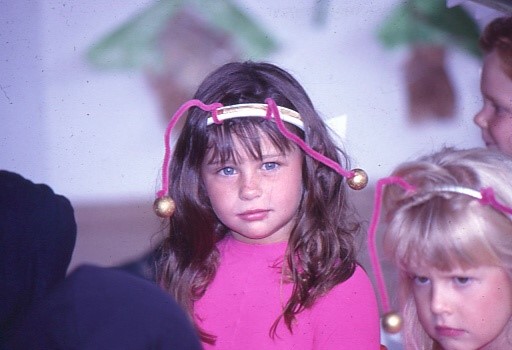 As I got older the stage was a place I truly thrived, and though it may sound like a silly thing to some that playing Snow White in an amateur Grade 8 theatre production could have formed a vital part in my journey as a young professional and ultimately in my role at EasyEquities; to me it makes perfect sense. The arts and my involvement in theatre and public speaking has taught me discipline, confidence and creativity. When I took on the lead role in Fame in my matric year it helped me learn how to manage stress, to take risks and to keep balance and perspective. The long hours of rehearsals when I was performing shows at college furthered my ability as a team mate and a leader and nurtured my ability to be patient and see things through, even when you'd rather be at the pub or sitting at home in your pajama's. The sting of countless audition rejections or having to perform my one woman show to just a handful of people at times, helped me grow a thick skin, respect the art of servicing an audience (in and out of the theatre) and no not take myself too seriously.
When I talk to people about EasyEquities – whether that's around a braai with someone I'm meeting for the first time, or to a room full of hundreds of finance professionals at an industry event, or to my own team in the Purple Group boardroom – my conviction cannot be rocked. I credit that to the teachers, the audiences, the family and the friends who were helping me run lines, or get over my backstage jitters. To the community who coached me to reach the high notes just out of my range, or comforted me when I messed up a line. The character I built and the mentorship and life guidance I received as a student of the arts in all its forms is the absolute backbone of who I am.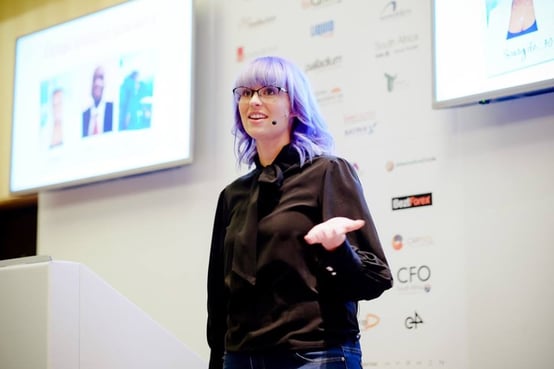 You can understand then, why EasyEquities' recent partnership with the Festival of Excellence in Dramatic Arts (FEDA), is something I am personally passionate and excited about. Not only will we be working together with organizers Janet Baylis and Phillipa Sandilands to help deliver a cracker of a 2018 festival, showcasing the top theatre productions from Gauteng schools, we'll be part of that same skill and character building for a bunch of budding local thespians (that's theatre folk for those who don't know).
EasyEquities is only three years old, and I'm unbelievably proud of the growth we've managed to achieve in such a short time. I can also appreciate the hard work and passion it takes to build something from scratch and so with 2018 marking the 13th year for FEDA, which began with five schools and now has over fifty schools entering every year, I'm amped that we are a part of their journey.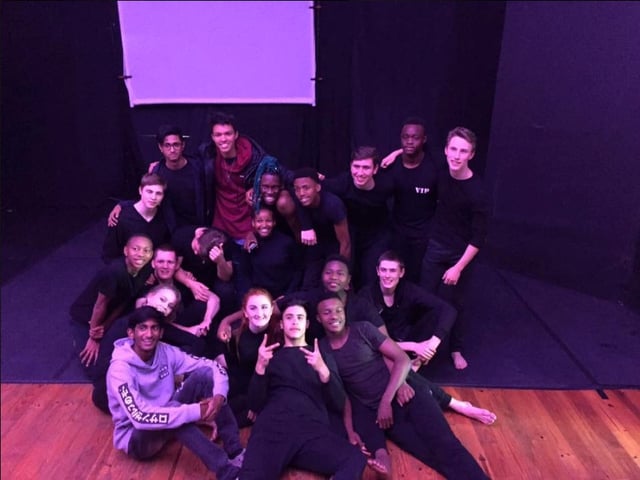 This year the festival takes place at the Joburg Theatre between 7 and 26 May but look out for FEDA and the fun stuff we'll be doing with them on Facebook and Twitter in the months to come.
Investing is for anyone. So is the stage.
@Carly Barnes