We have recently introduced the top performing ETF of the month video segment. For the second month in a row the 1nvest Rhodium ETF has been the top performing fund.
With a performance of 36.7% in February it out performs the other ETFs by a fair bit.

"The structural drivers of rhodium remain strong through demand for greener and cleaner technology in the automotive industry. However, rhodium remains in short supply due to capacity constraints in SA, where 85% of global rhodium is sourced and mines face operational difficulties from a lack of investment, policy uncertainty and unstable electricity supply. As a result, we think that the rhodium price will enjoy continued support until supply increases." - Intellidex
Had a really interesting and informative conversation with Johann Erasmus (Executive of 1nvest) on the 1nvest Rhodium ETF and 1nvest in general, make sure to check it out HERE.
AfricaRhodium ETFs are backed by physical rhodium, stored and insured in secured custodian vaults. Each rhodium ETF will have recourse to good delivery rhodium bars. The rhodium is segregated, individually identified and allocated in secured vaults. Africa ETF is not allowed to introduce any outside risks into the rhodium ETFs including leasing of the precious metals. Each rhodium ETF unit has an entitlement to an amount of rhodium and is referred to as the metal entitlement factor (or asset allocation factor). The metal entitlement factor changes daily to reflect the ETF's management fee.
Looking for more information around 1nvestRhodium? Make sure to check out it out on our EasyETFs platform HERE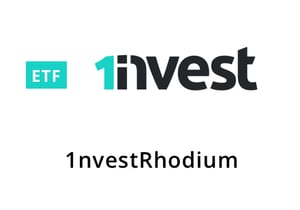 Compare ETFs on EasyETFs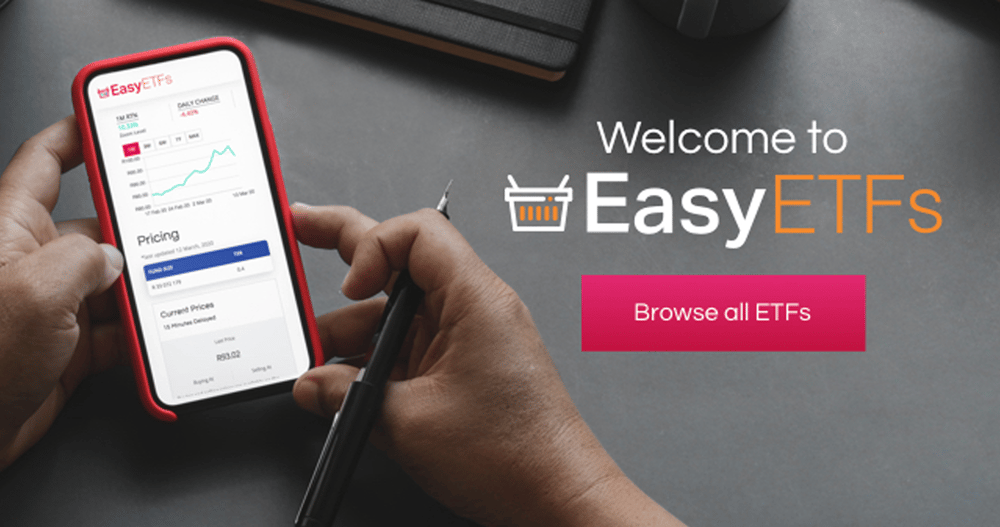 EasyETFs is a product of First World Trader (Pty) Ltd t/a EasyEquities (registration number 1999/021265/07) which is an authorized Financial Services Provider (FSP number 22588) and a registered credit provider (NCRCP 12294). The value of these financial products including the value of the participatory interests can go down, as well as up, as a result of changes in the value of the underlying investments. An investor may not recoup the full amount invested. Past performance is not necessarily an indication of future performance. Forecasts and examples are for illustrative purposes only and are not guaranteed to occur. Any projections contained in the information are estimates only and are not guaranteed to occur. The projections, if any, are subject to market influences and contingent upon matters outside the control of the company, so may not be realised in the future. Source: www.easyetfs.com. To view full disclosure document go to www.easyetfs.com.