A lot of people find investing and picking which shares to start a portfolio with a daunting task, especially new investors who are still learning and growing as they go. Bundles and Baskets are a good go-to for anyone who might find themselves in this positionon, making it easier to gain access to shares and Exchange Traded Funds (ETF's). On top of that, Bundles and Baskets also provide anyone with access to asset managers - you know those clever guys who make the smart informed choices and create portfolios for you based on their own strategies.
This week we look at Emperor Asset Management - A money manager that can bring sophistication to your share portfolio. It is as easy as looking at how much risk you should take by utilising our Riskalyze tool, choosing the right bundle or basket and investing your money into that product. With a basket, you will have access to a set of ETF's or shares which will appear in your account, just as your other investment picks do. The Emperor bundles give you the same great options, but with a little more hands-on approach as they are rebalanced if and when the asset manager sees fit to ensure your moolah works, hard!
Best of all? you have access to these portfolio's without having to pay minimums and they are available in your Tax Free Savings account.
Check out the performance of these bundles right here, and read the below market analysis by fund manager TC Van Der Walt.
| | | |
| --- | --- | --- |
| Bundle / Basket | Month to Date Return | Year to Date Return |
| Everest Aggresive | 3.23% | 11.64% |
| Aconcagua Growth | 2.64% | 10.58% |
| Denali Growth and Income | 1.82% | 9.17% |
| Kilimanjaro Conservative | 0.95% | 7.03% |
| Shackelton Full | 2.05% | 4.63% |
| Elbrus Capital Preservation | -0.64% | 3.68% |
| Shackleton Lite | -0.16% | -3.04% |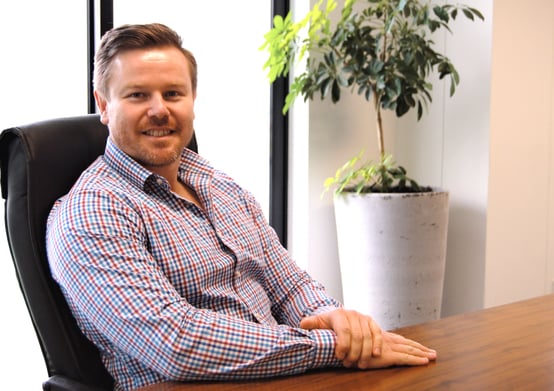 TC Van der Walt
Fund Manager - Emperor Asset Manager
Until next time
Waylon Smit
Basket and Bundle guru