Ah December. Can you smell that sweet summer holiday? Whether your plans are the sand-between-toes type or you're getting ready to slide into a long overdue staycation, this time of year is all about exhaling, unwinding, reconnecting and recharging. Except that quite often our Mai Thai me-time plans are interrupted by mall queues and the general madness that comes with this quick comma before January.
There is of course a much easier way to spoil the special people in your life, without cutting into your chill time. See where we're going with this?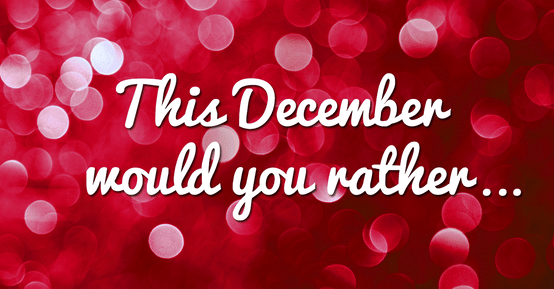 This December any lucky guy or gal who you send an EasyEquities voucher to via our website will receive an email in the New Year with a video from this crazy team welcoming them to the platform and talking them through some of the basics to get them started.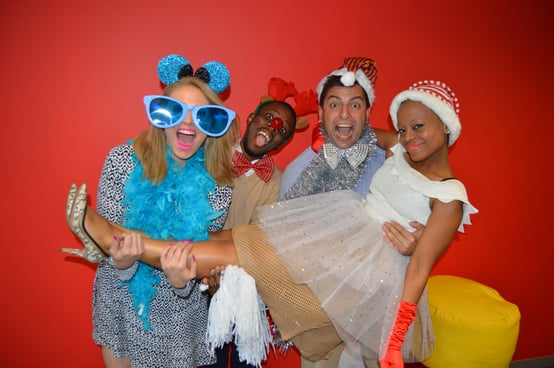 Visit our vouchers page to send a voucher to your friends and family this festive season!