Satrix is launching a brand new ETF that will track the performance of the STOXX Global Smart City Infrastructure Index, and they've decided to make it available to you early, as part of an Initial Public Offering (IPO).
This will bring Satrix's ETF offering up to 26 ETFs when it lists, the most by one provider listed on the JSE. View them all HERE.
The STOXX Global Smart City Infrastructure Index offers exposure to companies that benefit from the urbanisation megatrend, focusing on providing services for development and efficient running of cities in a sustainable manner.
Key exposures are:
Resource efficiency (29%) (Energy, Water and Waste Management)
Urban connectivity (26%) (5G & IoT, Urban Transportation)
Citizen well-being (45%) (City Management and Environment Management)
The index scores highly based on ESG screening criteria and employs an "adjusted" equal weighting scheme which helps balance between diversification and liquidity.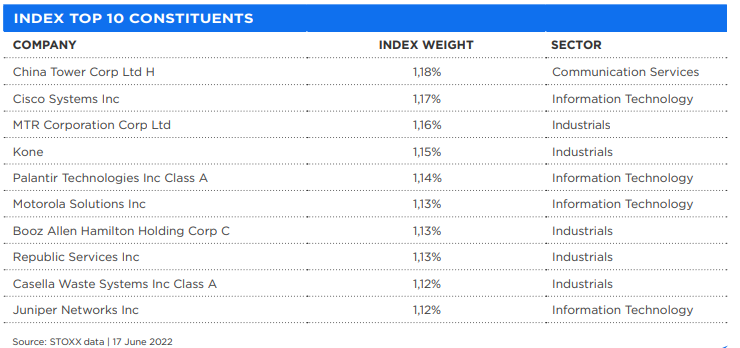 If this is something that interests you. You need to make sure you stake your claim in the Satrix Smart City Infrastructure Feeder ETF IPO before the closing date 23h59 Wednesday, 13 July 2022.
To participate in this offer:
Login to your EasyEquities account, select the EasyEquities ZAR/TFSA account. Go over to the "New Listings" section in the stacked menu on the left of the EasyEquities logo.
Important Dates:
For each rand you invest, you will receive 1 Letter of Allotment (LA) which will be credited to your EasyEquities account on Monday, 18 July 2022. Think of the LA as a record of the amount that you are willing to invest, until the conversion is announced and the actual shares in ETF/s are credited to your account.

On Tuesday, 26 July 2022, the official listing date for the Satrix Smart City Infrastructure Feeder ETF, those LA's will be removed from your EasyEquities account and your account will be credited with the new shares accordingly.
This offer is available in your EasyEquities and EasyEquities TFSA account and to make the deal even sweeter there is no brokerage fees on IPO's? Yep. How cool is that?
Invest in the Satrix Smart City ETF IPO HERE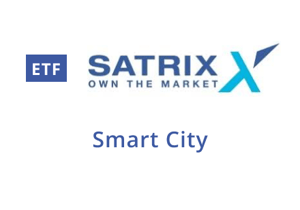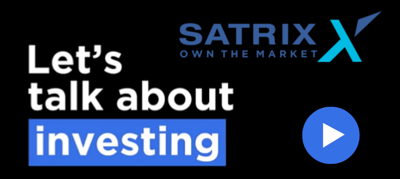 If you want to find out more about Satrix ETFs check them out HERE on our EasyETFs site.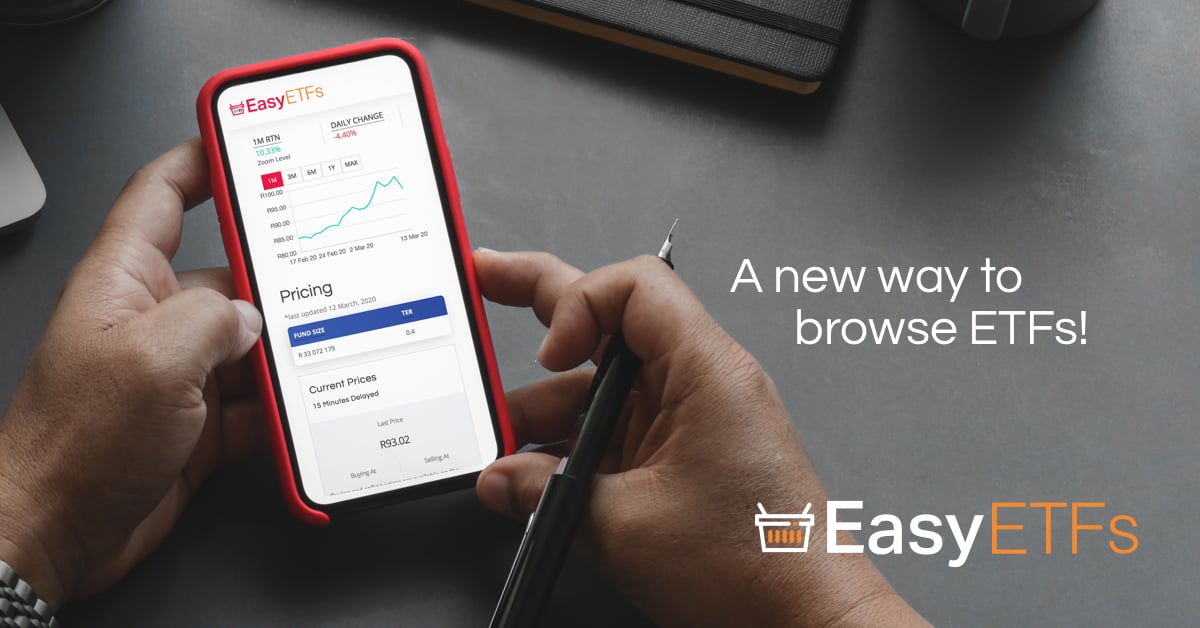 Any opinions, news, research, reports, analyses, prices, or other information contained within this research is provided by an employee of EasyEquities an authorised FSP (FSP no 22588) as general market commentary, and does not constitute investment advice for the purposes of the Financial Advisory and Intermediary Services Act, 2002. First World Trader (Pty) Ltd t/a EasyEquities ("EasyEquities") does not warrant the correctness, accuracy, timeliness, reliability or completeness of any information (i) contained within this research and (ii) received from third party data providers. You must rely solely upon your own judgment in all aspects of your investment and/or trading decisions and all investments and/or trades are made at your own risk. EasyEquities (including any of their employees) will not accept any liability for any direct or indirect loss or damage, including without limitation, any loss of profit, which may arise directly or indirectly from use of or reliance on the market commentary. The content contained within is subject to change at any time without notice.