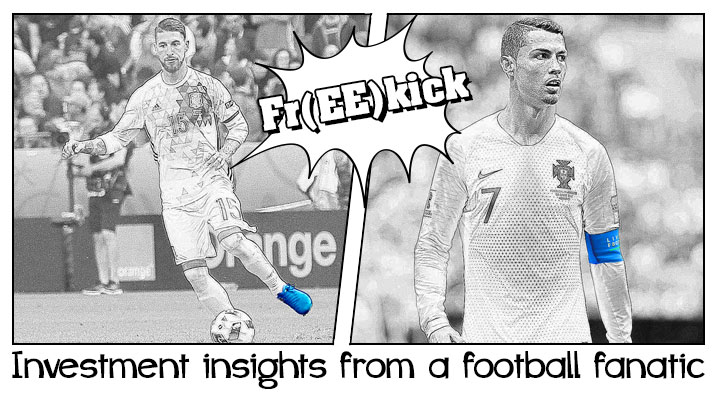 Welcome to the first part in our EasyEquities World Cup ETF series.
In this episode I will be profiling Exchange Traded Funds and comparing them to the national teams that feature in the 2018 World Cup, in the hope of giving you all a better and simpler understanding of ETFs and their make up.
The group stages have just ended, and it has been an interesting round of football with plenty of goals and big teams going head-to-head to progress to the next round. One thing to note about ETFs is that they exist as a collection of listed shares, kind of like how a football team is a collective of talented footballers.